This is Caitlin's "Mimi, Connor is not sharing" face! LOL! This face gets her whatever she wants =D 358 Views as of 3/25/13 – Thank you all for the support!
Canon EOS Rebel T2i 75-300mm lens.
Featured in the CANDID PHOTOGRAPHY Group on April , 2013!


Featured in the MY MODEL MANIA Group on March 12, 2012!


Featured in the POWER OF PHOTOGRAPHY Group on November 8, 2011!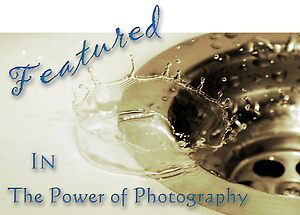 Featured in the SPECIAL MOMENTS Group on October 17, 2011 – YAY Caity!