This was a green centered flower with stark white petals that I took at the Biltmore Gardens with a Canon EOS Rebel T2i 75-300mm lens then modified it with morphing tools, filters, color and texture effects to create a card with "heart"
294 Views as of 1/19/13
Featured in the SUPERBLY VISUAL Group on 22 JAN 2013!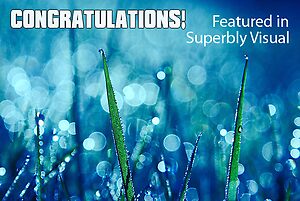 Featured in the PHOTO PAINTERS Group on February 8, 2012!
Feature in the ONE SINGLE FLOWER ON DISPLAY Group on October 2, 2011!


Featured in THE GROUP on October 1, 2011!


Featured in the CLOSE UP FLOWER AND LEAF DETAIL Group on September 30, 2011!


Featured in the SILKY TOUCH Group on September 29, 2011!