257 Views as of 25 FEB 2012 – 4 Features – THANK YOU ALL!
An enhanced Daisy taken at McPherson Park, Greenville, SC (USA) with a Canon EOS Rebel T2i 75-300mm. Added star dust layer and lighting effects in Pixlr just for the magical fun of it =D
Featured in the BEST OF ANYTHING AND EVERYTHING Group on October 22, 2011!


Featured in the DIGITAL ART AT IT'S BEST GROUP on October 21, 2011!

Featured in the ABSOLUTE CLARITY GROUP on August 3, 2011!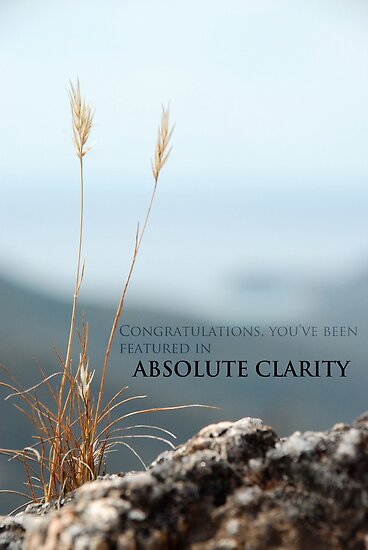 Featured in the WEEKEND PHOTOGRAPHER GROUP on August 4, 2011!