Photo painting done in impressionistic style of one of the arbor walkways at the Daniel Stowe Botanical Gardens in Belmont, NC (USA)
Camera: Canon EOS Rebel T2i 75-300mm lens
Post Processing: Corel, Pixlr and MS Photo Editor
(BEST VIEWED LARGE) 385 Views as of 20 JAN 2013!
Featured in the PHOTO PAINTERS Group on July 8, 2013!


Featured in THE UNITED STATES MONTHLY THEMES Group on February 1, 2013!


Featured in the SUPERBLY VISUAL Group on 22 JAN 2013!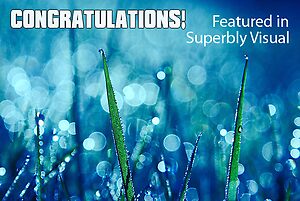 Featured in A GARDEN SOMEWHERE Group on August 7, 2011!