This is for my Daylily Loving friend B. Lemley…taken near her birthplace today with a Canon EOS Rebel T2i 75-300mm lens…saw it and instantly thought of Bev! Then I find out…she's from this area of Kentucky =D

Featured in the FLOWERING BULBS GROUP on July 7, 2011!
Featured in the PETALS AND POLLEN GROUP on July 8, 2011!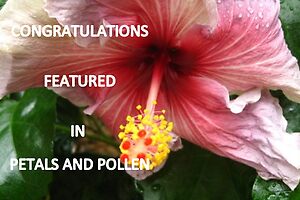 Featured in the 300+ GO LONG Group on July 9, 2011!