In appreciation for all that our troops do to keep us safe near and far so little girls can still play dress up in their own backyards without fear =D We salute you!
Original Photo taken with a Canon EOS Rebel T2i
Enhancements and alterations done in Picnik and Picasa

Featured in the Creative Portraits of Children Group on May 29, 2011!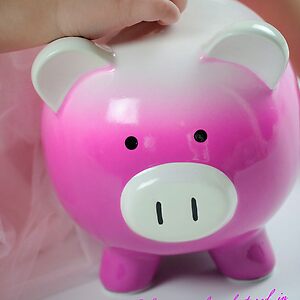 Featured in the JUST FOR YOU Group on June 6, 2011!

Featured in the HIGH QUALITY IMAGES Group on June 8, 2011!

Featured ARTIST in the ARTISTS UNIVERSE GROUP on June 13, 2011!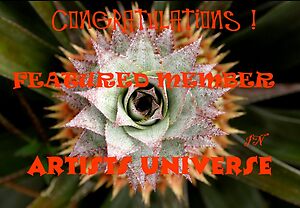 Top Ten Challenge Winner on June 15, 2011!