1375 Views and 7 Features as of 7 April 2013 – Thank you all!
Taken at Riverplace, Greenville, SC with a Canon EOS Rebel T2i
Featured in the BACKYARD CLOSEUPS & MACROS Group on March 23, 2014!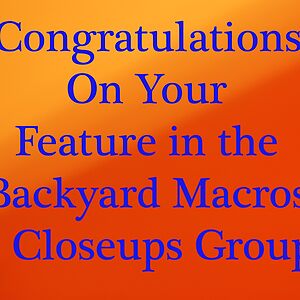 Featured Photography on Redbubble Explore!
Featured in THE GROUP on May 19, 2012!


Featured in VAVOOM May 2012!


Featured in the ABSOLUTE CLARITY Group on November 15, 2011!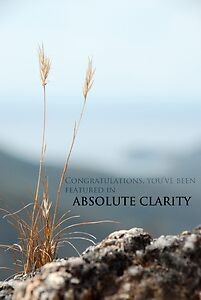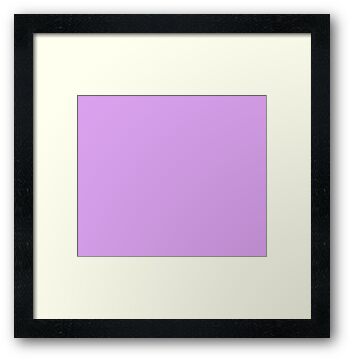 FEATURED IN THE SILKY TOUCH GROUP ON 5/15/11!
Featured in the HIGH QUALITY IMAGES GROUP on July 8, 2011!

Featured in the EXTREME CLOSE-UPS Group on July 9, 2011!