This is a digitally modified and painted image of a picture I took in Cleveland Park in Greenville, SC, USA. It was modified in Corel and enhanced with gold engraving lighting effects to give it the look and feel of an impressionistic oil painting. [Canon EOS Rebel T2i 75-300mm lens]
472 Views, 4 Features and 2 Top Ten Challenge Wins as of November 9, 2012 – Thank you all!
Featured in the MY PLANET'S SCENERY Group on November 9, 2012!


Featured in the SNAPTACULAR Group on May 4, 2012!
Featured in the BEAUTIFUL EAST COAST Group (USA) on October 2, 2011!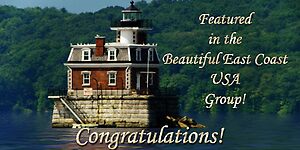 Featured in the ABSOLUTE CLARITY GROUP on September 17, 2011!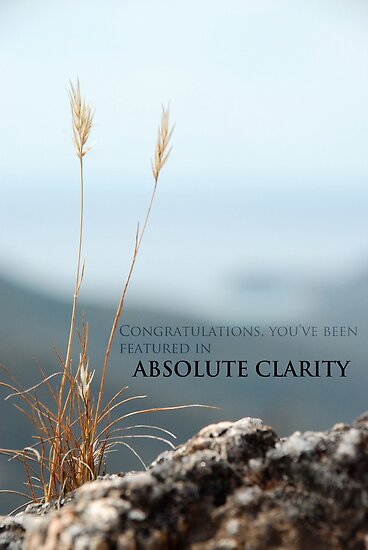 Top Ten Challenge Winner in the Streams and Streams Crossings Group
April Top Ten Winners