Upshot of the interior of Mickey Mouse's hat at Hollywood studios. It has been enhanced with mixed media to accentuate the magic!
545 Views as of 7/Mar/2012!
Canon PowerShot SX210 IS
Recently featured in Statues and Such!
Featured in the CANON PHOTOGRAPHY ONLY Group on July 3, 2011!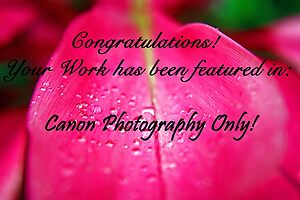 Featured in the ALL ABOUT YOUR BEST WORK Group on July 8, 2011!