Featured in the ARTISTS OF SOUTH CAROLINA & NORTH CAROLINA Group on August 31, 2014!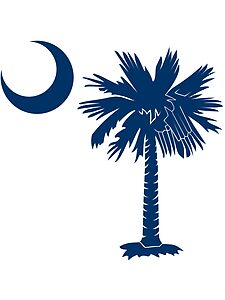 December 12, 2012 ~ 1588 Views, 10 Features, 11 Favoritings, Top Ten Winner – Thank you
Top Ten Winner in the FEATURED FOR A CHALLENGE Group Challenge on December 6, 2011!


Featured in the FEATURED FOR A CHALLENGE Group on November 19, 2011!
Campbell's Covered Bridge is the sole surviving bridge of this type in the state of South Carolina, USA. The bridge was built in 1909 by Charles Irwin Willis (1878–1966). It was named after grist mill owner Alexander Lafayette Campbell (1836–1920) who built and maintained the Campbell corn mill in the town for many years. Parts of the mill still remain preserved. The Campbell bridge has been restored twice since being built in 1909. It was first restored in 1964 by the Crescent Garden Club, and again in 1990. The bridge itself is currently owned by the Greenville County, and was closed off to traffic in the early 1980s. The land surrounding the bridge was owned by Sylvia Pittman until 2005. Plans emerged for a park to be built around the bridge, and in mid 2005 Pittman sold 10 acres (40,000 m2) of surrounding land to the Greenville County, which paid for it. She said, "I had in mind to have a park preserve this to let everyone enjoy this like we have." The US$180,000 in beginnings of the park were covered through state and county grants.
Canon EOS Rebel T2i 75-300mm zoom lens
Featured in THE GROUP on September 23, 2011!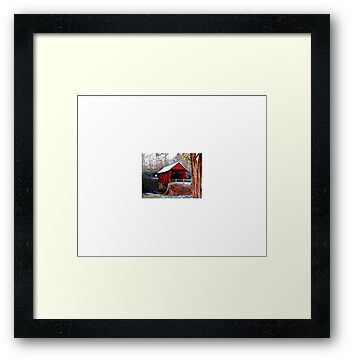 Featured in the BLUE RIDGE MOUNTAINS & SOUTHERN USA Group on 3/30/2011

Featured in the SCENERY Group on 3/30/11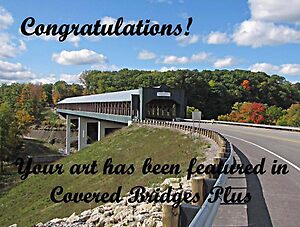 Featured in the HOMETOWN PHOTOGRAPHY Group on June 28, 2011!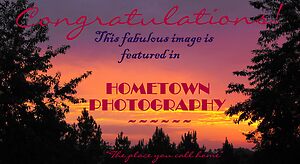 Featured in the LIVE LOVE & DREAM GROUP on July 2, 2011!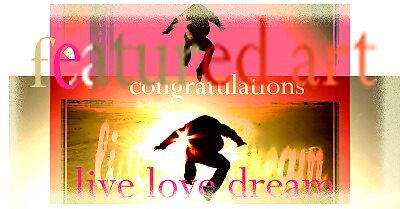 Featured in the #1 ARTISTS OF REDBUBBLE Group on July 3, 2011!

Featured in the BEAUTIFUL EAST COAST Group on July 4, 2011!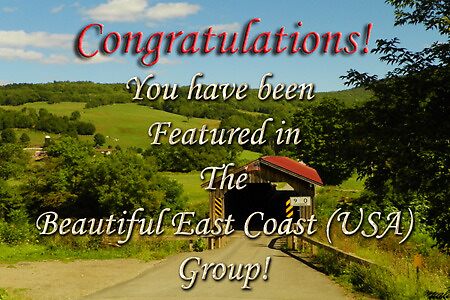 Featured in the HIGH QUALITY IMAGES Group on August 9, 2011!