Mixed Media Red Gerbera Abstract
Created from a drawing done in colored markers on white paper, photographed, removed and replaced white background with black then morphed and enhanced it in Picnik and PSE. 1026 Views as of July 20, 2014 – Thank you all!
Featured in the FABULOUS FLOWERS Group on October 27, 2011!
Featured in the ARTISTS UNIVERSE Group on October 19, 2011!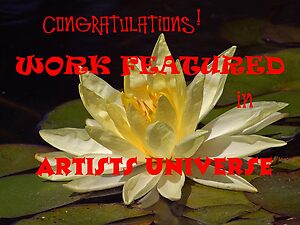 Featured in the ABSTRACT ART Group on October 18, 2011!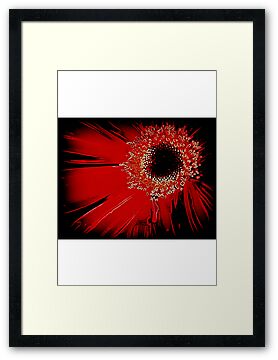 FEATURED IN THE MIXED MEDIA GROUP ON 4/3/2011