Two images of mine layered to create texture. Taken at the Biltmore House & Gardens, Asheville, North Carolina, USA with a Canon EOS Rebel T2i 300mm
Featured in THE UNITED STATES MONTHLY THEMES Group on January 19, 2014!


Featured in THE INTERNATIONAL WOMEN'S PHOTOGRAPHY Group on January 17, 2014!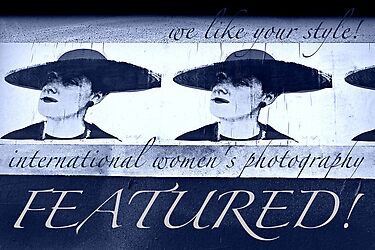 Featured in the ALL GLORIOUS GARDENS Group on January 9, 2014!