Mixed art, drawn on paper and painted in PS 6
This was designed a while ago, before sites like RB were around, I saved it cause Always wanted to put it all together in a package ides.
These dolls were designed with a 60's feel in mind.
If you get the poster you could cut them out and put the clothing on because the clothing are all made to fit the dolls.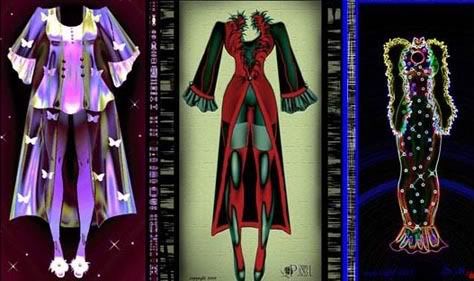 Copyright
These Images and Writings Do Not Belong To ANY Public Domain. All images and Writing are copyright © Patricia Anne McCarty & Deep Red Tiger Images 2010. All Rights Reserved. Copying, altering, displaying or redistribution of any of these images or Writings without written permission from the artist is strictly prohibited.