This is a digital airbrush portrait of Kari.
(ref,photo)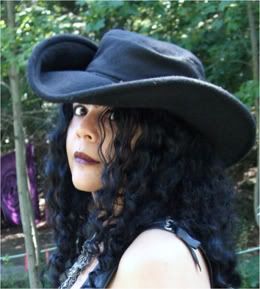 She had taken this photo a while back and I thought it was cute so I got off my rump and painted her.



Copyright
These Images and Writings Do Not Belong To ANY Public Domain. All images and Writing are copyright © Patricia Anne McCarty & Deep Red Tiger Images 2011. All Rights Reserved. Copying, altering, displaying or redistribution of any of these images or Writings without written permission from the artist is strictly prohibited.
The background are bird sculls of the Great Horned Owl and the feather too.



If it Doesn't Belong
THE SISTERHOOD
Strictly Human Faces