The Beauty That Surrounds Us
Einstein remarks on creation, a great designer, God, etc. He said in effect that nature shows so much astonishing order and complexity that there has to be a super-intelligence. My exact thoughts….
All photographs in this portfolio are copyrighted and owned by the artist, Debra Roffo. Any reproduction, modification, publication, transmission, transfer, or exploitation of any of the content, for personal or commercial use, whether in whole or in part, without written permission from myself is prohibited. All rights reserved.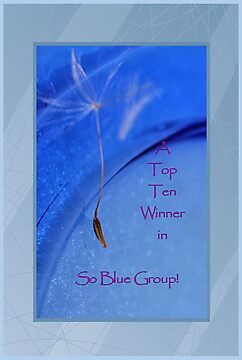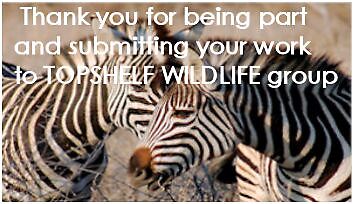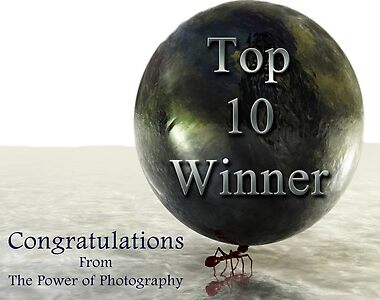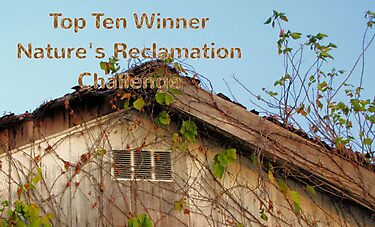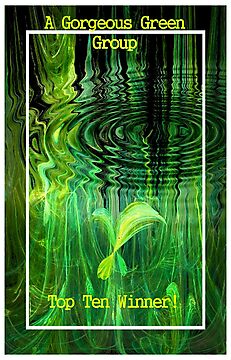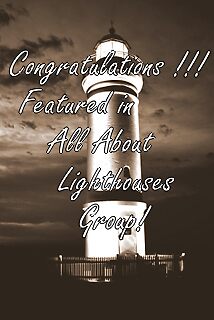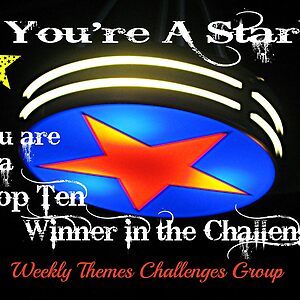 075,f.jpg!