Home Page Feature...Time to Happy Dance
I just opened RB to find I have a Home Page Feature this morning. It has been a while since I took out my ruby red shoes… it's time for a HAPPY DANCE. Thank you so much for the honour and your continued support. The encouragement goes a long way.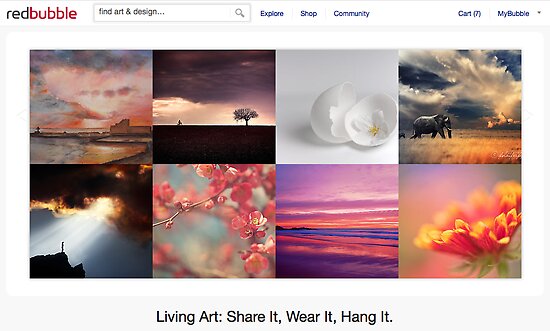 Some more GREAT news…I was invited yesterday to join the Getty's Images Creative Network. I am so pleased about this. I'm an Exclusive Contributor on iSTOCK and this means I have finally been accepted as a professional photographer. I have worked so very hard for this acknowledgement!
istockphoto.com/ImagesByDebraLee
Please join me my friends…. in that Happy Dance!!
Warmest regards
Ms. Debra