*AT the beginning of the Internet is my new conceptual artwork to represent our generation and the era we're living now: Information, communication, distances and the whole world itself reduced to one thing, the Internet… It's shaping up the world and the way in which we humans interact with one another!
We barely grasp the whole potential and meaning behind it, but I do believe we are very, very fortunate to have witnessed the beginning of this new era!
This is the first one of a series of conceptual artworks inspired on this topic, the Internet itself, so stay tuned if you don't want to miss out the upcoming concepts! I hope you enjoy it!*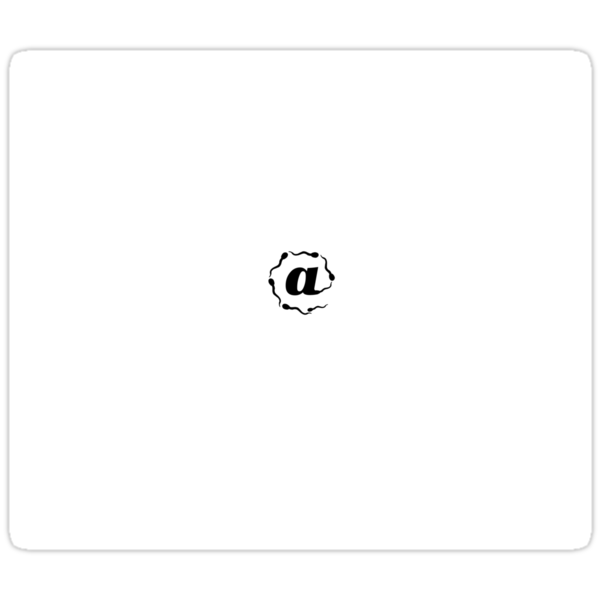 Also available in white!
Connect with Denis AKA Ditch the Kitsch on Twitter
My Nature Gallery:



Enjoy!


Find out more