Have me Write Your Heart's Message on this artwork!

Thank you, DISABILITY and BEAUTY Group!
Thank you, AFFECTION Group!! 14 Feb 2010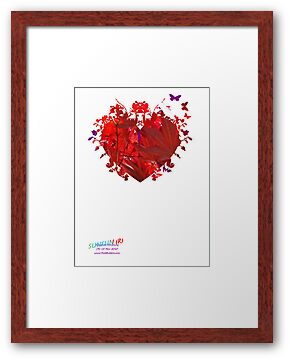 *
(Updated 13 Mar 2010)
This is done with a Japanese red maple tree's leaves. These trees are expensive to buy, but they grow like weeds wherever their little "helicoptors" land.