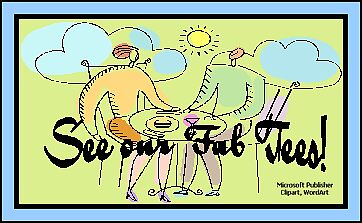 Thank you for not stealing my work: It's copyrighted.
We live in a small farming community in Washington State, US— we opted out of the Rat Race many years ago.
Ten rescued indoor cats own my husband and me, and another 10 rescues/feral colony live outside.
Our favorite place is home, but we've been a lot of places in the world. We have 4 kittens indoors who help us with everything, and keep us up all night… Cats!… you either hate 'em or can't get enough of 'em!
We both like cats, art, photography, and good friends, and we strive to have harmony, laughter, and peace in our lives, most especially in our home.
You may notice green light in my photos, even the indoor ones: it's because we live on the edge of a temporate rain forest up here in Washington State, USA. Filtered through evergreens and other trees, everything takes on a soothing, green cast. I removed it from some photos, left it in for others.
~~~~~~~~~SCROLL DOWN PLEASE~~~~~~~~~~~~~~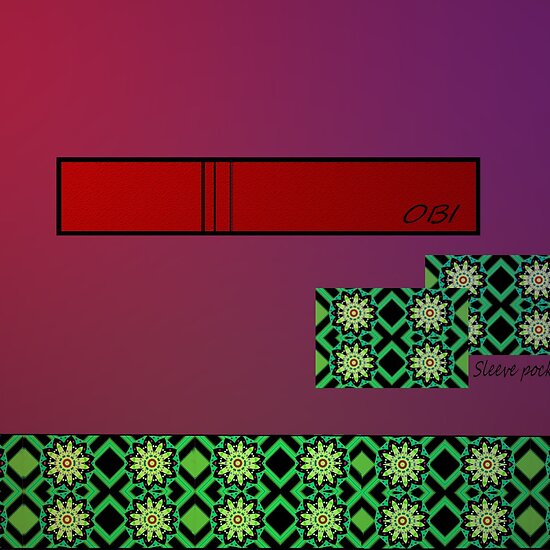 Kimono Cloth

*Purple Martin?" Tee
All of my work is protected by copyright. Thank you for not copying or using any of it without my express, written permission.
______