Sunday Motoring
I was walking along one of the lanes in the village and I saw this veteran car approaching, I just had time to get of one shot before it was gone. They can really get up a good speed some of these oldens.
Visit My Website – David's Photoshop

MCN: C2FR7-ERWPP-2F6KJ
Canon 5D, 100mm lens, ISO 100, 1/200 at f11
On 20/05/2011 this image has had 144 views, 56 comments and favorited by 9 people
Featured in New to Vintage – February 2011
Featured in Layered with Texture – February 2011
Featured in Just Fun – February 2011
Featured in Cee's Fun Artsy Friends – Fenruary 2011
Featured in Story through Image – February 2011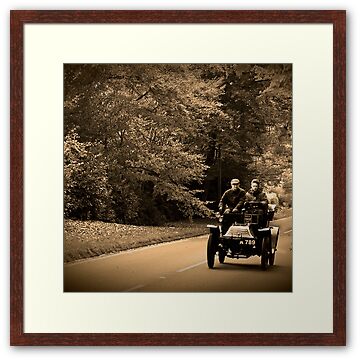 Composition Details
Image was cropped a little, changed to B&W, a texture was blended in, a sepia filter was then applied followed by brown and black blended vignettes.
Top Ten in Story through Image – Featured challenge – September 2011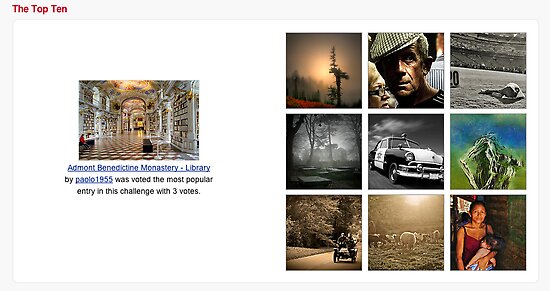 Top Ten in Story through Image – Features 2/13/11 challenge – March 2011