Tower Bridge over the River Thames, London
Visit My Website – David's Photoshop

MCN: CXMLK-BTAR8-3HN2B
Leica D-LUX3 ISO 100 1/100 at f4.0
Texture overlay courtesy of SkeletalMess
On 06/09/2011 this image has had 2795 views, 355 comments and favorited by 66 people
Featured in If It Doesn't Belong – September 2011
Featured in Alphabet Soup – July 2011
Featured in Art Universe – April 2011
Featured in Layered with Texture – February 2011
Featured in Sold – November 2010
Featured in #1 Artists of Redbubble – August 2010
Featured in HIGH QUALITY IMAGES – August 2010
Featured in Nautical – November 2009
Featured in Dimensions – October 2009
Tower Bridge appears in Featured Art & Photography – October 2009
On 18th February 2010 a large framed print of Tower Bridge was purchased – Many thanks to my buyer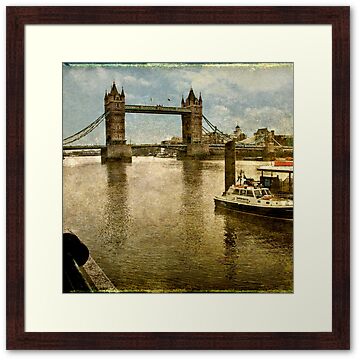 The Tower Bridge is, perhaps, the most famous bascule bridge in the world, and its working from the day it was first opened to the present has been perfect, far exceeding the hopes even of its most enthusiastic advocates. An Act of Parliament empowering the Corporation of the City of London to build the bridge was passed in 1885.
"Bascule" is derived from the French word for see-saw," and the bascule bridge is a kind of drawbridge which works on a pivot and has a heavy weight at one end to balance the greater length at the other. This was the type of bridge finally decided upon, and it has proved a great success.
Horace Jones was appointed architect and was knighted, but died the same year, and Mr. (afterwards Sir) John Wolfe Barry was appointed engineer. The work was divided among eight different contractors Among them Sir John Jackson was responsible for the piers and abutments, Sir William Arrol for the steel superstructure, Sir W. G. Armstrong, Mitchell and Co., Ltd., for the hydraulic machinery and Perry and Company for the masonry superstructure.
Work was started on the bridge in April 1886, the foundation stone being laid, on behalf of Queen Victoria, by the Prince of Wales, afterwards King Edward VII. The bridge was to have been finished by 1889, but difficulties arose and Parliament was twice asked to extend the time for the completion of the work.
It did so, and the bridge was eventually opened on June 30, 1894, having cost about £1,000,000 sterling to build, a remarkably small sum for such a bridge in such a position. The total length of the bridge, including the approaches, is half a mile. The roadway has a width of 35 feet and on either side of it is a footway 12.5 feet wide.
The total height of the towers on the piers, measured from the level of the foundations, is 293 feet. Text Courtesy of Professor G. M. Beresford Hartwell
Composition Details
New sky and some clouds were blended into the image and small adjustments were made to Vibrance. A dark grey texture was added using Linear Light blend mode and an adjustment layer values 0, 1.14 & 227.
Top Ten Sold – Avatar challenge – August 2011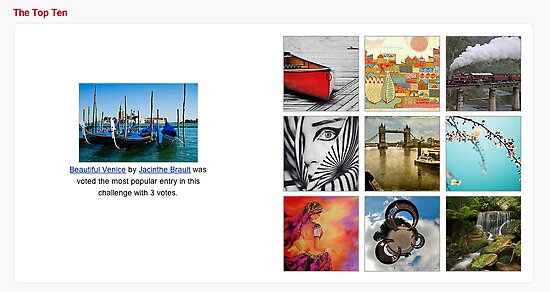 Top Ten in Sold – Avatar challenge – June 2011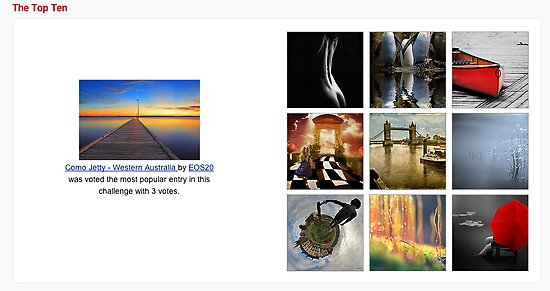 Top Ten in JPG Cast-offs Your Town challenge – June 2011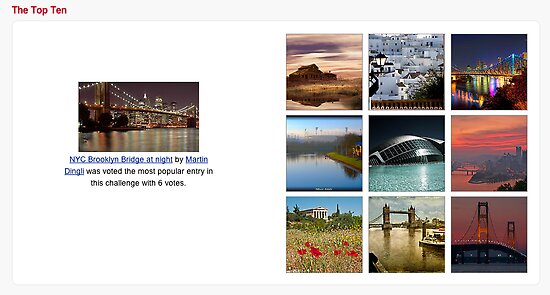 Top Ten in Sold! – Avatar challenge – January 2011

Top Ten in Mood & Ambi(e)nce – Bridges challenge – September 1020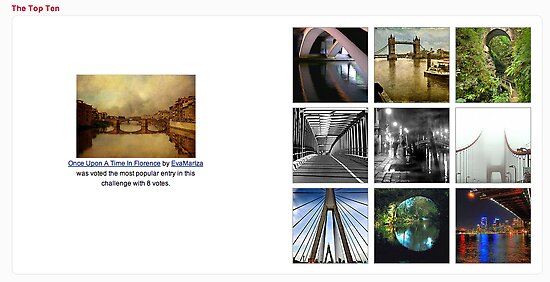 Top Ten in New to Vintage Bridges challenge – April 2010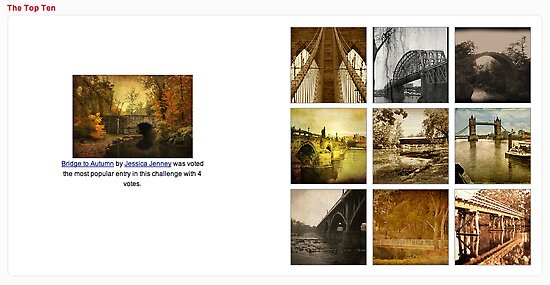 Tower Bridge was in the Top Ten $$ Get Art Promoted $$ – October 2009