This playful shadow decided to add it's own little twist.
I wonder what my shadow is doing behind my back.
Photographed on a sidewalk in Hermosillo Mexico
This photograph is part of a new series titled Morning Walk. The images are taken with the camera on my I-Phone 4, so print size and image quality is limited by the camera's non-adjustable settings. I can correct color and contrast during the developing process in Photoshop and Lightroom, but my photographic creativity is basic composition.
FEATURED in "The Power of Simplicity" Dec. 2011 … ⬇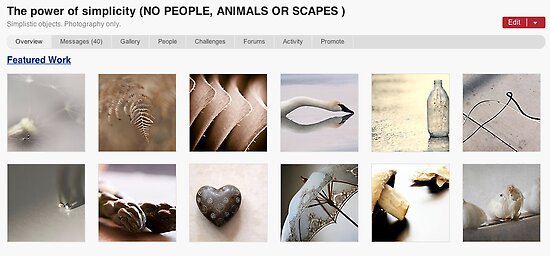 FEATURED in "Shadows and Reflections" Jan, 2012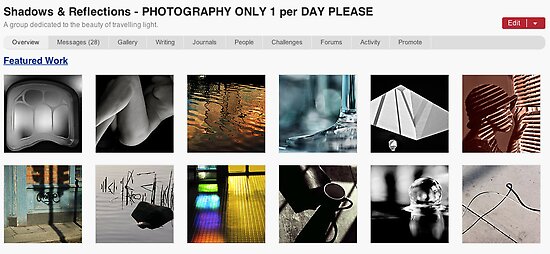 FEATURED in Art in Math January 2012