I love to paint and I mostly enjoy bright colours and contrasts, surfing and the human physique.. especially eyes and lips as I think they say and show a lot about a person. I primarily use acrylics on canvas.
I'm from Dublin, Ireland but I'm living in Sydney!!
Thanks for stopping by,
Dave
-commissions very welcome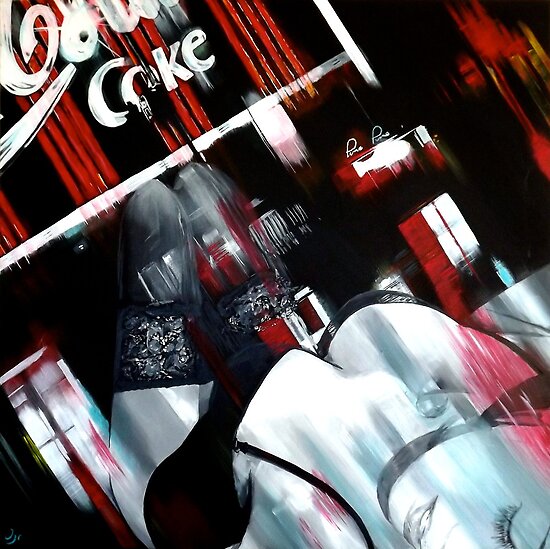 "elephant sunset" was featured in All Things Poetic, Artistic
!!
!!
!!
!!