David is a keen twilight photographer, shooting landscapes and portraits.
In his professional life he works as a graphic designer, finding inspiration from fine art, people and nature, to name a few.
He is a member of the Royal Photographic Society, and has been awarded the Licentiateship distinction for his work (LRPS).
Work highlights
Published in The Times September 30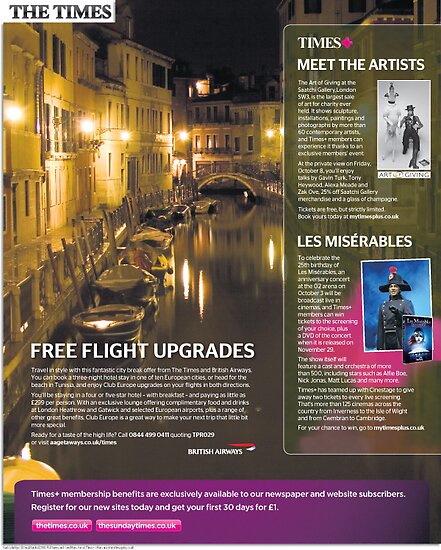 Published in Southwark News, London July 22 – Page 5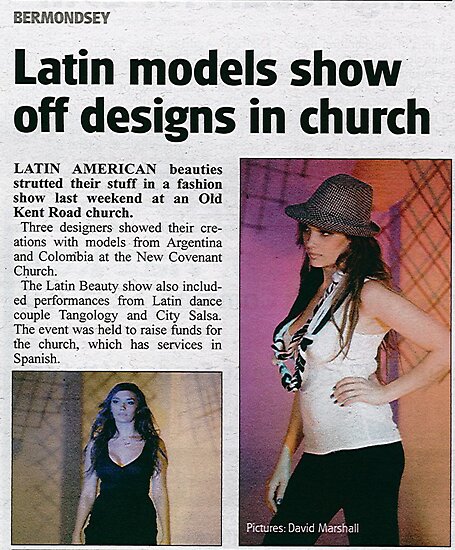 Olives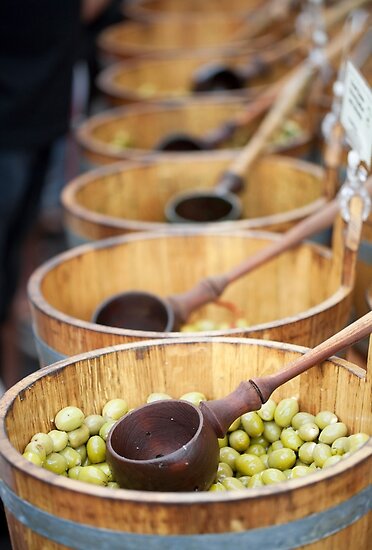 Featured in Weekend photographer
Tower Bridge 2
Featured in "A Night somewhere….." and Your Country's Best
St Katharine's Dock
Featured in "A Night somewhere….." and "Focus & Lighting'
Scale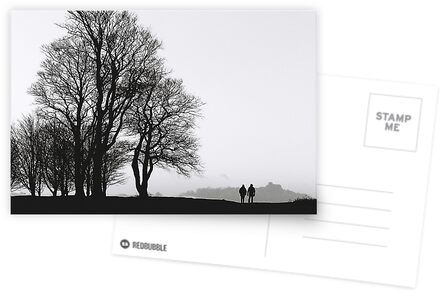 Featured in Your magic place
Miniatures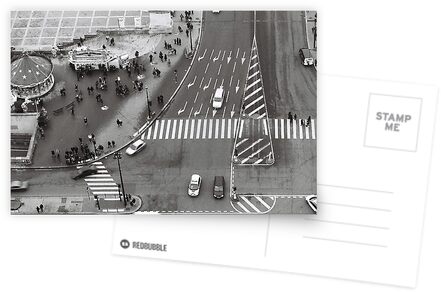 Featured in Your magic place
Cupcake
Featured in Sweet tooth group
Greg 1
In the top ten of the Framed Faces (no background) challenge, and featured in the group
Lloyds building
Featured in No. 1 Artists of Redbubble
Masked Pair 2
Won Carnivale Festivals in Italy in Italy and all things Italian group
also featured in Maximum Exposure and Photographers of RedBubble
Night Scene 2

Featured in Canon DSLR , A Night somewhere and Visions of Italy
Greg 3

Featured in Weekend Photographer
Cupcakes 2
Featured in Canon DSLR
Methodist Central Hall
Featured in A Night somewhere