Nikon D60 Nikon 18-55mm, Sigma 70-300mm
Nikon D7000 18-105mm, Sigma 10-20mm
A dad of 3 whose been a soldier, a DJ and now works to live and not lives to work and has no intention of growing up soon!!
All images and writing are copyright © david howarth. All Rights Reserved. Copying, altering, displaying or redistribution of any of these writings or images without written permission from the author/artist is strictly prohibited. Thank you.
Click Here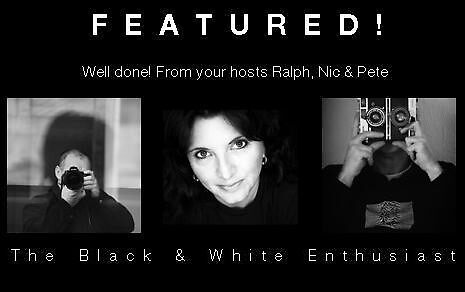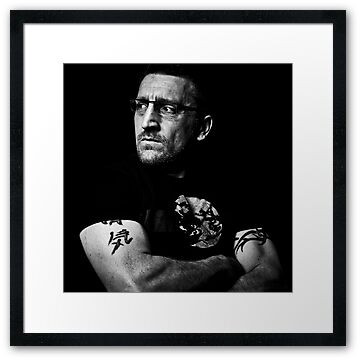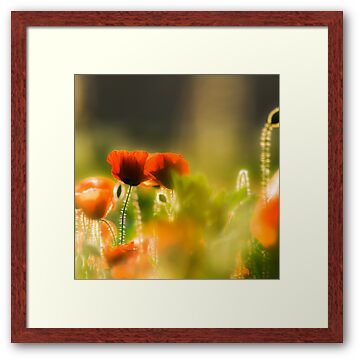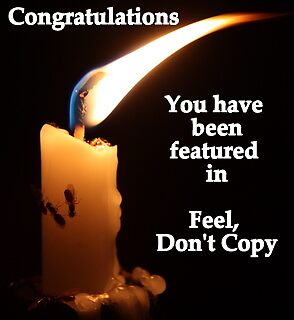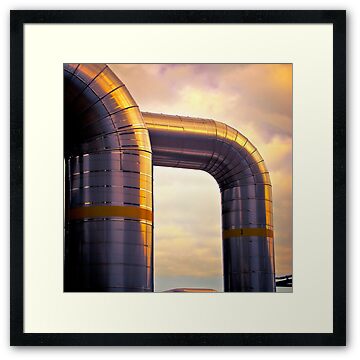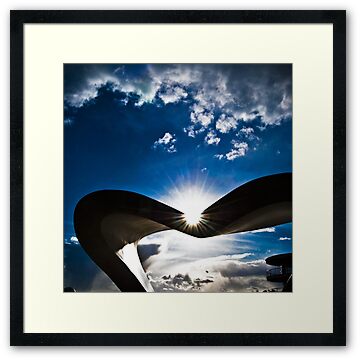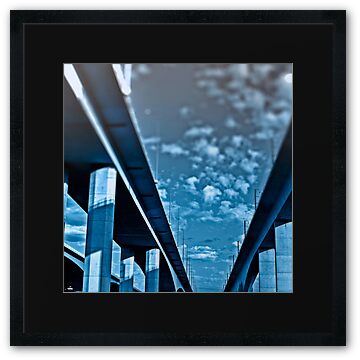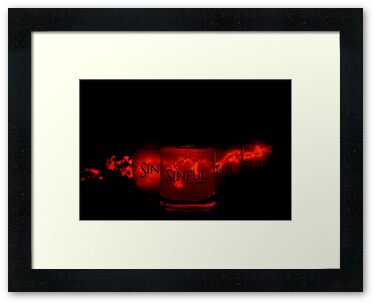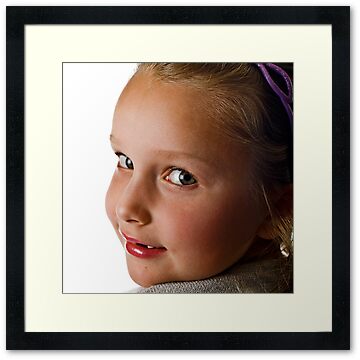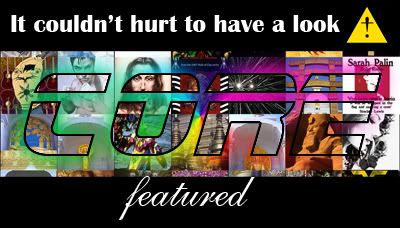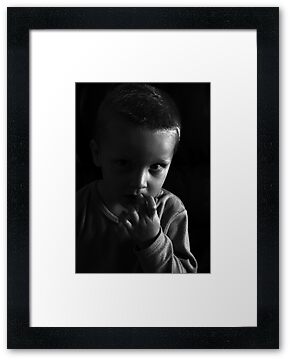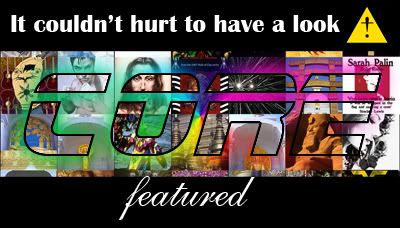 Featured in RAGE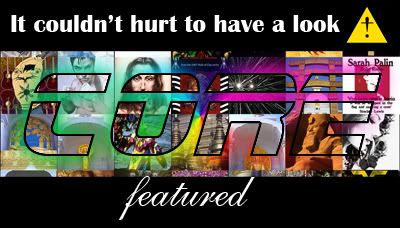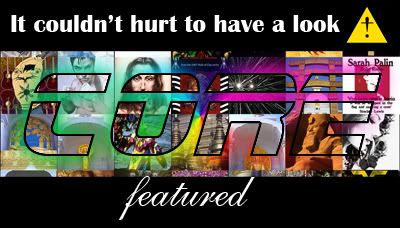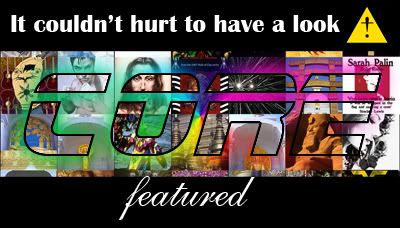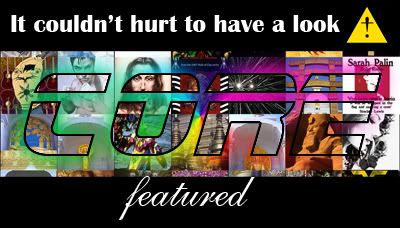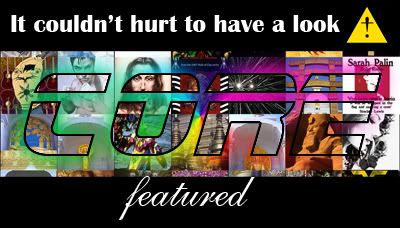 Watch The Birdie!!" was featured in European Everyday Life.


"Lunar Fly By" Was featured in First Things!

"An Eye 4 An Eye" Was Featured In Core!

Theres a storma cummin! Was featured in European Everyday Life!

http://images-3.redbubble.net/img/art/border:bl...!