I have been taking photographs since I was a teenager. Having been dyslexic, reading and learning was a challenge for me. Photography on the other hand was something that I could do by myself with no help. It gave me independence. I love looking into the lens and creating beautiful images that I want to remember forever. There is beauty in everything and all I want to do it capture it!
With my camera in my hand, I walk around looking and feeling the beauty around me. When it comes into focus, I snap the shot. Photography is very important to me and my family. It's fun, relaxing, and gives enjoy to everyone around.
*All of my Images on Redbubble are NOT part of public domain. All images and writing are copyright © Daphne Segalas Sampson. All Rights Reserved. Copying, altering, displaying or redistribution of any of these images without written permission from the artist is strictly prohibited.
Please come visit my store at Zazzle!
http://www.daphne-segalas-sampson-photography.c...
http://www.segalassampsonphotography.com/
http://1-daphne-sampson.artistwebsites.com/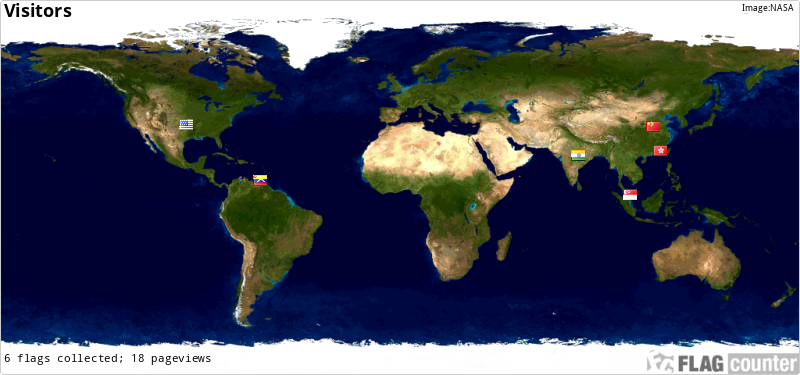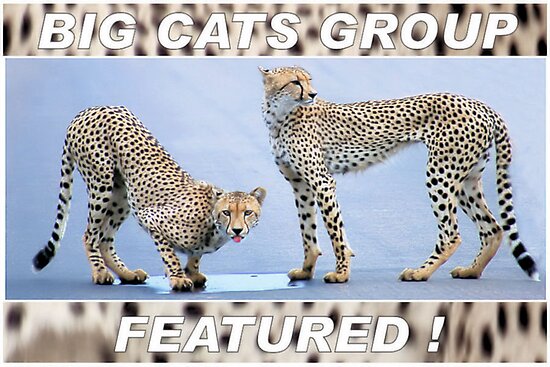 Photos have been featured in Connecticut Photography and Art!