My wife and I happily reside in Wisconsin along with our son and 3 cats I am a stay at home Dad and a teachers aide and an artist working out of my studio in my house. I began drawing at a very early age, and refined my skills in some excellent high school programs and later in the art classes at UW- Milwaukee. My interest back then as an art major was primarily commercial art along with some fine art. I have only recently begun painting. I started soon after my son was born, when I left my career behind to be a stay at home dad. I paint primarily in acrylics, but also do some watercolor/ pen and ink works, and recently I have begun dabbling in the oils. I am also a cartoonist of sorts and I hope to maybe be some day syndicated. My main interests in painting are landscapes, nature/wildlife, occasionally figures, and some sports figures. I also do large murals for interior walls in dwellings. I was born and raised a farm boy, and most of my works display some of the love I have for the outdoors. I have been painting our Christmas card every year for the last 6 years and love this new tradition. I give thanks to my wife for all her love and support, and most of all to God for all he has blessed me with. All images and writing are copyright © Dan Wagner. All The materials contained may not be reproduced, copied, edited, published, transmitted or downloaded in any way, shape or form. All rights are reserved. Copying, altering, displaying or redistribution of any of these images without written permission from the Artist is strictly prohibited.

Please visit my Facebook site:Art by Dan Wagner

http://www.facebook.com/#!/ArtByDanWagner

Proud member of PAINTERS ACADEMICS"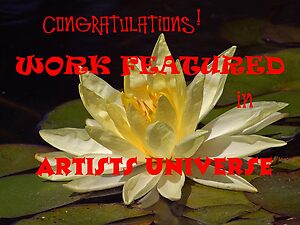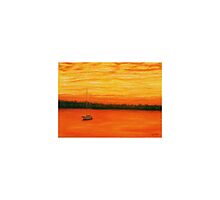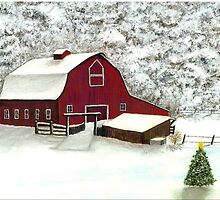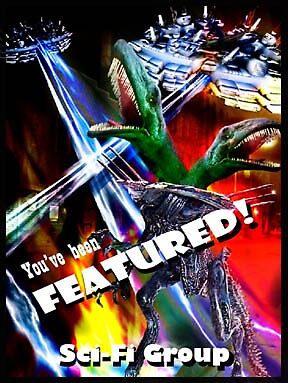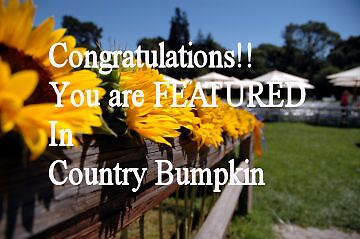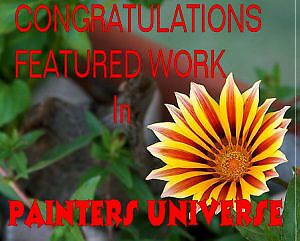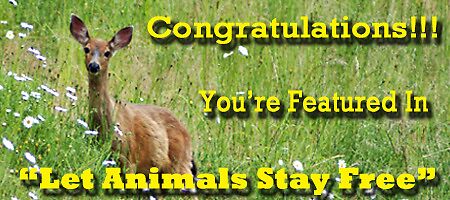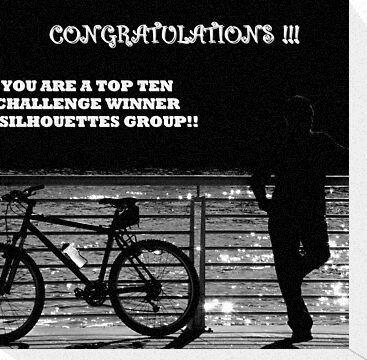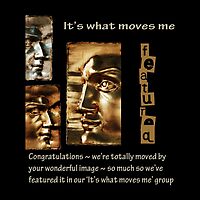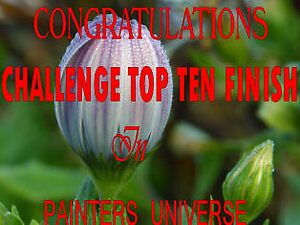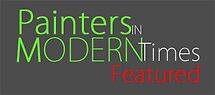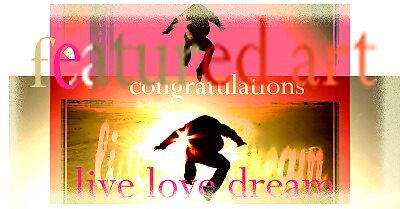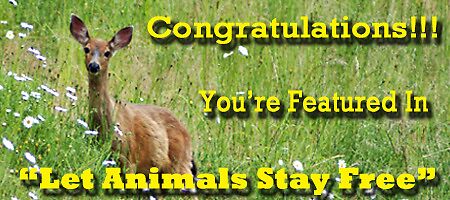 FOR CUSTOMERS WISHING TO MAKE A PURCHASE
It's easy! Just click on an image that you like and it will take you to that images page. You will see a buy/preview button. Click on it. You won't have to buy it at all if you don't want to….but it will show you the different ways that it can be purchased if you do want to make a purchase. Mostly all the images come in cards/postcards….matted or laminated prints….mounted, canvas or framed prints. There you can play around with the image and see how it looks in all these different varieties….and each one will give you the cost for that particular design and size that it comes in. It's fun. Come have a look for yourself. The Red Bubble quality is super. I have bought items myself and I have always been satistied. Come see for yourself….and remember Have Fun Shopping!