Inspired from the geometric Star Tetrahedron shape, also seen as an energetic Light-Spirit-Body form. Sacred geometry relates to proportions and relationships. These sacred geometric forms often appear in our dreams and visions.
ALSO available as Cards and Prints

ALSO available as Stickers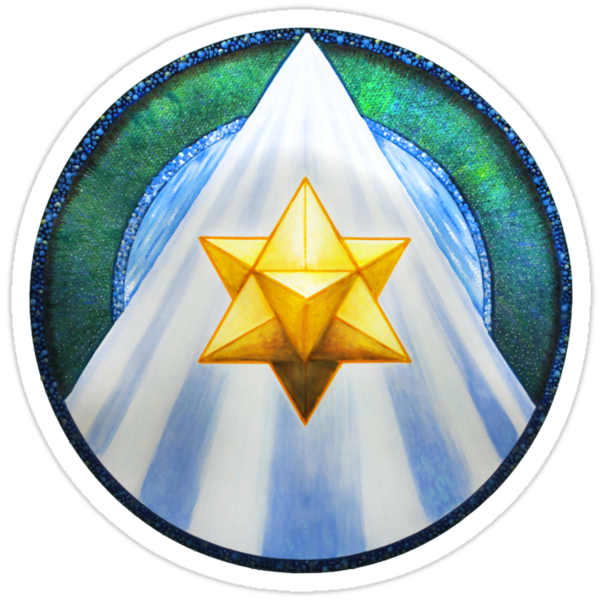 ©Danita Clark 2012 NOTE: Copying and displaying or redistribution of this image in whole or in part, in any form or by any means, without permission from the artist, Danita Clark, is strictly prohibited. Removal of embedded watermarks on any image is strictly prohibited. To request permission to use any material on this page, to link to any image, and for further inquiries, please contact Danita Clark.