Butterfly Mandala in : Art Pens, Metallic Markers on canson paper.
Palette is in lilac, pink, purples, blues and silver.
Quick drawing with colours and a mandala web design- had to include the butterflies, flying away, while feeling very bright and expansive!
Featured in Fascinating Purple Group AUG 2011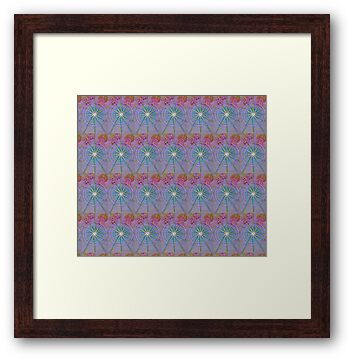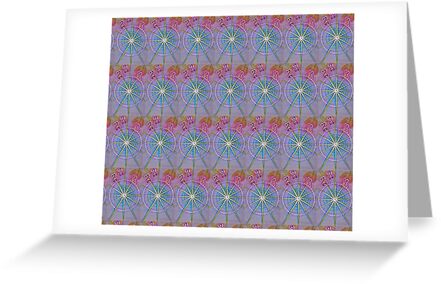 ©Danita Clark 2011 NOTE: Copying and displaying or redistribution of this image in whole or in part, in any form or by any means, without permission from the artist, Danita Clark, is strictly prohibited. Removal of embedded watermarks on any image is strictly prohibited. To request permission to use any material on this page, to link to any image, and for further inquiries, please contact Danita Clark.