My name is Daniel Iulian Vijoi and I live in Bucharest, Romania.
I work in the games industry for over 9 years, now I'm a Lead Artist at AMC Pixel Factory, Bucharest, making games for all the platforms and all kinds.
I love enjoying art of any kind and making art of any kind, I'm passionate of photography too, scale modeling and computer graphics.
I'm always opened to learn and try new things and I never stick to just one type of work.
I hope you'll like my gallery and I always love to receive comments and try to improve everything I do.
Yours, Daniel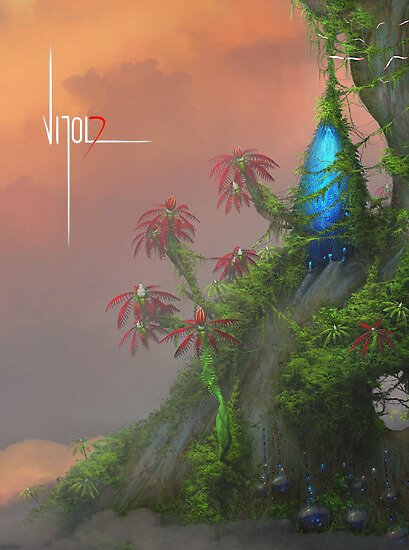 : http://www.redbubble.com/people/danielvijoi/por...