Photography fills a creative void for me. I have explored all kinds of creative arts over the years, but still they don't quite touch that part of me that wants to 'draw' the real world as I see it around me.I don't just go out looking for pretty pictures – I search for patterns that repeat, for flowing movement, for undercurrents that subtly define a subject. I look for shadows and reflections, and contrasts, and interesting juxtapositions. Even in faces I look for the defining angle, the personality revealed, that glimmer of life looking back at me through my viewfinder. Photography for me, therefore, is just another way of being in the world.
All or any part of my work is © copyrighted All Rights Reserved and may not be used or reproduced in any way without my express consent. If you would like to use one of my images for any reason, please obtain my express permission by contacting me.
"I aim for an abstract element of a realistic subject and use texture to add interest and suggest depth."
FEATURED WORK on Redbubble
Inspired Art Group
Grunge Art Gallery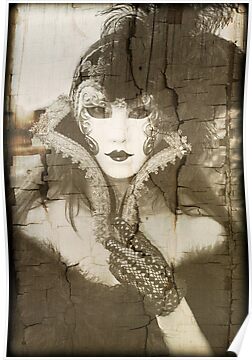 The Woman Photographer
!
THE WAIST UP – Portraiture Photography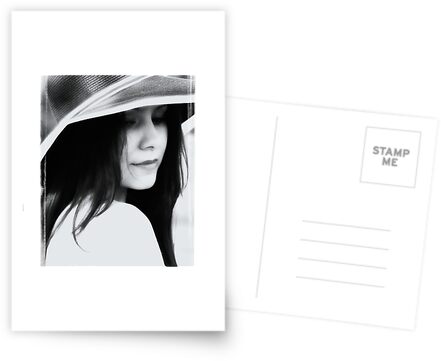 ART HOUSE PRODUCTIONS INTERNATIONAL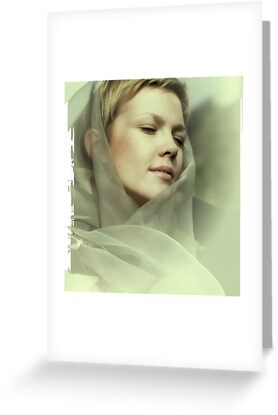 Beautiful Women – Models
Moody & Evocative
Beautiful Women – Models
THE WAIST UP – Portraiture Photography
The Silky Touch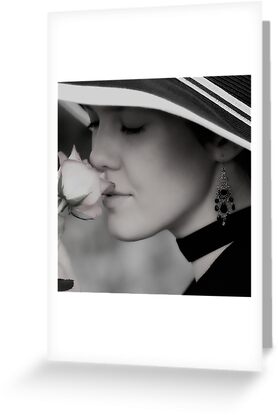 INSPIRED ART GROUP
All Street Portraiture Group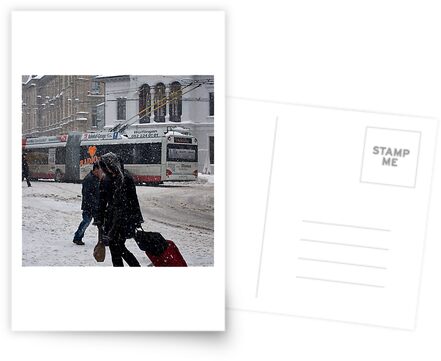 Cityscapes and Skylines Group
RELIGIOUS ART 6 PHOTOGRAPHY GROUP
European Everyday Life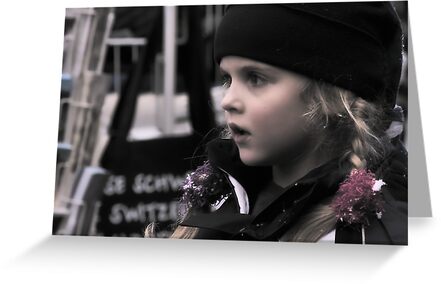 European Every Day Life Top Ten Winner Image
Nostalgic Art and Photography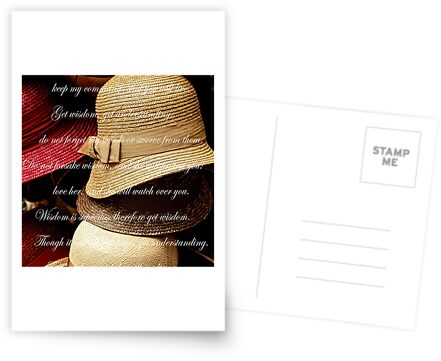 ! Inspired Art !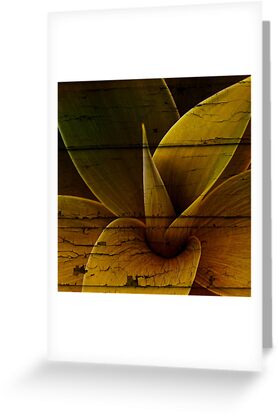 Freedom to Shine Group
We Sell Art!Group© The Original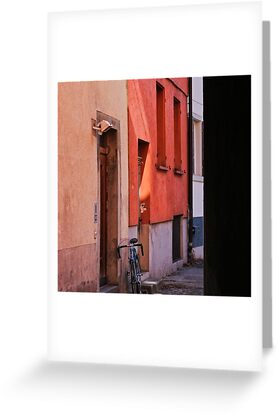 Rural Around the Globe
Elegant Rose Cards Group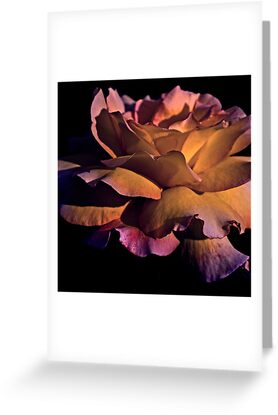 THE POWER OF SIMPLICITYGroup
GORGEOUS FLOWER Cards Group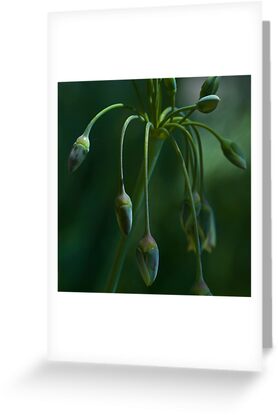 Close ups in Nature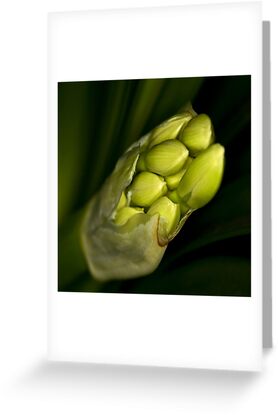 WE SELL ARJ GROUP & AROUND THE WORLD GROUP
Artists of RedBubble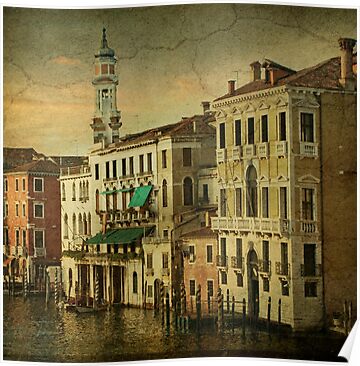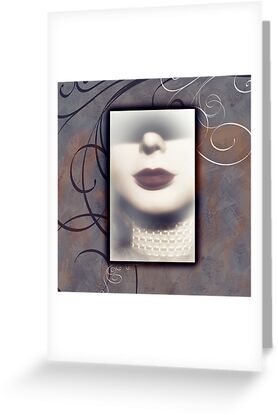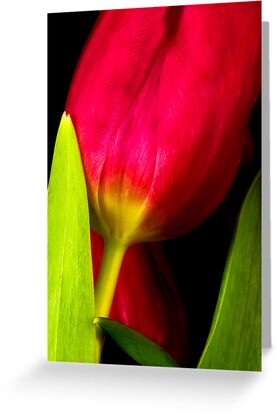 Your Country's Best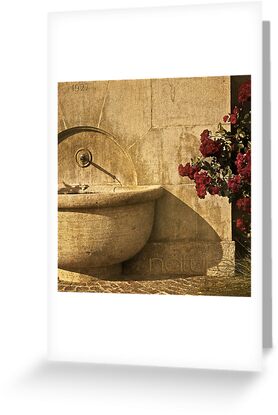 European Everyday Life
One Single Flower Group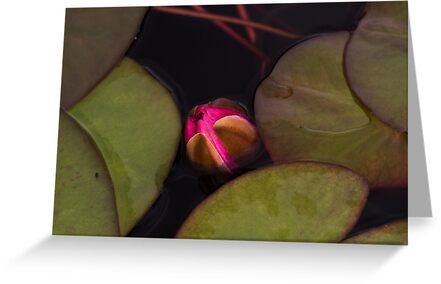 Top Ten Winner Contest Inspired by Life
Horses at Work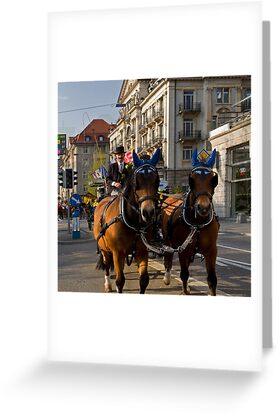 Live Love and Dream Group
Pink Panther Magazine