She mounts her perch and casts a wistful look out the window and across the yard. These are the days that I wonder if she isn't searching, like I sometimes do, for something in the outside world that she may have missed. Something that would turn her otherwise, cozy, mundane and predictable life on it's ear and make her fur stand on end again. If only for a few hours….
But then a commotion inside the house breaks her spell and her attention turns toward the barking of the dogs, the shuffling of paws across the floor and in one full swoop she finds herself smothered in kisses and hugs. She knows that there is no place like home. Search high and low, be it ever so humble, there really is no place like home. ~TLC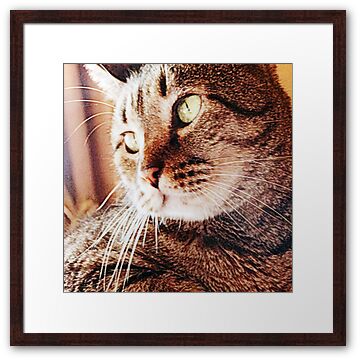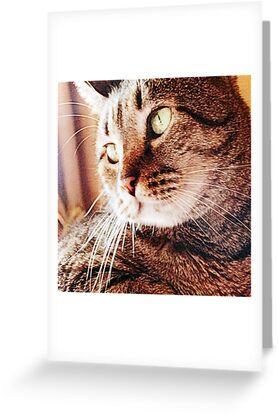 ©92011 Digital Art and Photography by Terri Chandler (DwcCreations) Image is of our 5 year old rescued feline named "Lily".