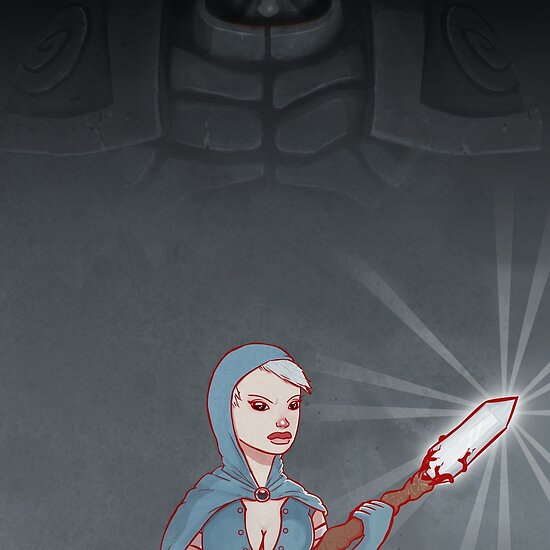 My final piece for the Game of Kings is up now! Check it out here
I had a fair bit of trouble with this until I decided to move a bit further away from Thickblackoutline's original design (which you can see here ) .. I love TBO's work, but I had to put my own spin on it.
Tara McPherson was a big inspiration for this.. I kept going back to these three images whenever I started to lose my way. Obviously I'm no Tara, but it did help me get basic ideas for the girl.
Anyway, I'm pretty happy with how this turned out. I'd love to hear what you guys think of it.