I am an experimental photographer; I find in photography the perfect means to express myself.
I breath in and exhale Street photography. Still, I have this urge to express myself through photography, so I am very eclectic.
I separate my work into three major areas: documenting human nature, documenting my life and capturing Nature with or without human's influences. Different processes which I can bring to life in a healthy coexistence: one doesn't override the other, no matter how some may imply.
I truly appreciate your visit.
The eternity of a photograph obliterates the ephemeral condition of our presence in the world.
Damien C. Street Photography II
Damien C. Photography on FaceBook
I am currently using a Canon 7D and my lenses of choice are
- canon 50mm prime 1.4 II
- canon 50mm prime 1.8
- tokina 100mm AT-X PRO 1:1 macro
- sigma 10-20mm
- sigma 17-70mm 2.8
- canon 55-250mm IS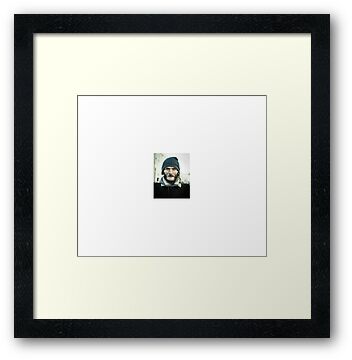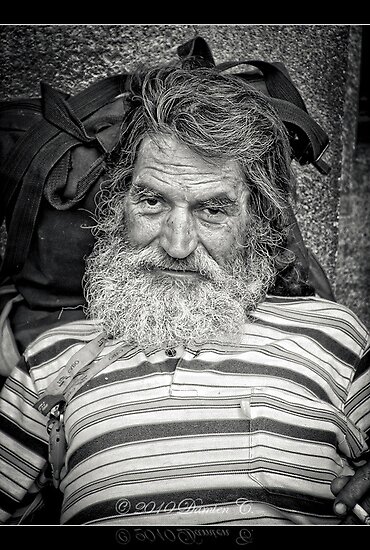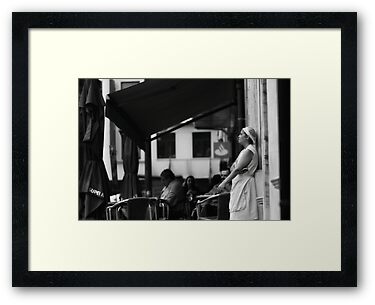 An important note, due to art theft:
You are free to link to any of my photos, it makes me proud you like them enough to share them.
You are not allowed to profit from my work and you have to give me credit for it. It is my intellectual property.
All work uploaded here is my own and is © 2009/© 2010 Damien C. legally registered pseudonym.
I own every single original CR2 and JPEG files that served as base for the photographs uploaded here.
My work is processed but it is not manipulated whatsoever, meaning no elements from other photographs have been used.
I am new here at RedBubble (joined 11-11-2009), hopefully I will have a great time.:) Thank you for your input on my work, it is highly appreciated.