485,137 views as of February 11, 2014.
1,351 images.
More than 1,200 features.
Hi my name is Alex and I recently moved to Switzerland (2012). Before that, I lived in a very beautiful rural region at the very south of Bavaria for 6 years. So I had a lot of subjects to take photos from, especially landscapes, mountains, lakes, woods, rivers, picturesque villages, countryside, bavarian winter scenes. Now I am starting to conquer (photographically of course) our new surrounding: Switzerland.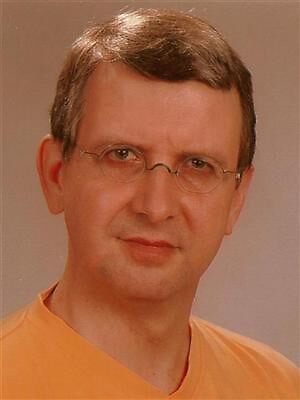 I'm currently shooting with a Nikon- and a Pentax-System. Nikon: D7000, D90 and D3000 DSLR. Lenses: Nikkor AF-S 18-200 VR-II, Nikkor 10-24 G ED wideangle, Nikkor AF 50mm 1.4D, AF-S 35 mm 1.8G, and Nikkor AF-S 18-105G VR. Pentax System: K20D and K-x DSLR, Lenses Pentax DA 18-55WR, Sigma 18-200 DC and Sigma 70-300 DG macro APO lens. Compact cams: Samsung WB550, and Nikon P310. Flashlights: Nikon SB-900, SB-700, SB-400, Pentax AF-200FG, and Nissin Di622.
Image treatment: Photoshop Elements (PSE9), Gimp 2.6, DxO Optics Pro 6.5, Photomatix Pro 3.2, Ulead Explorer 8.0, Nikon ViewNx 2.0, Picasa 3.8, UF-Raw 0.15. Many pictures are unaltered though, as is.
My wife is a professional artist. Paintings, oil on canvas, acrylic work, and music (songwriter). See also Candy1974 here at redbubble.