2595 views by 29 July 2014
Another photoshop experiment, learning the details of creating art from a few photos and the computer. Then in 2011 added as a cheerful iPhone case design… and in 2014 RB changing things UP!
I use a point and shoot Canon Digital Elph camera.
Featured in "Fabulous Ts" group
Featured in "Tuesday Afternoons" group
FEATURED again in "Fabulous Ts" group July 5, 2012
CLICK on 1rst TAG (jlh designs) and find James' favorite art from his 3 RB sites! ;-)))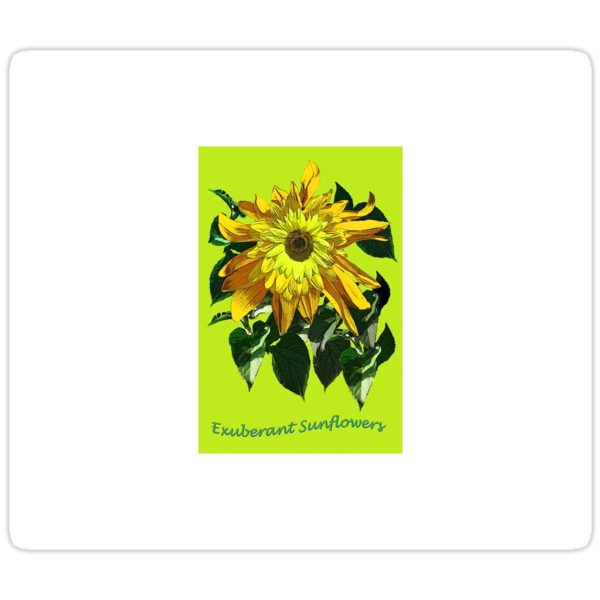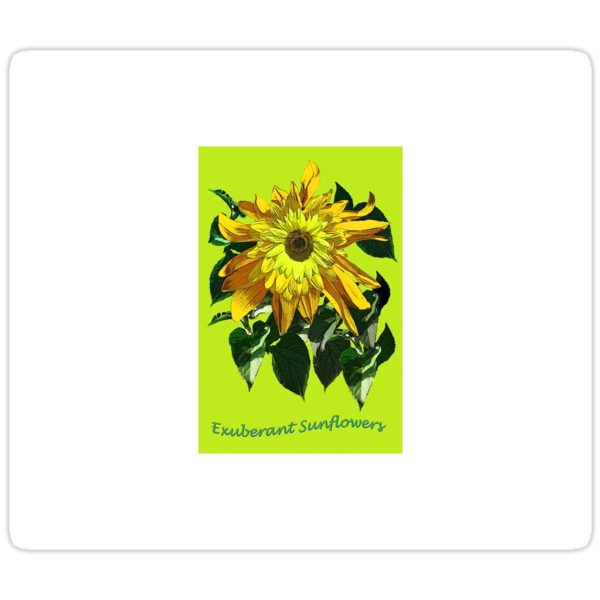 they're getting more exuberant!