AddOn Photographic Festival - Sydney
I'm always keen to support fellow RB artists so that was why I found myself over in Paddington at the Mary Place Gallery this afternoon. Curated by Charles McKean, the exhibition features photographs – all unnamed and untitled and not for sale. Each image is square in format and presented identically, white matt and frame. The size of the photographs is such that they invite you to step up to the image and view from close range. I really like that idea. There was an intimacy about viewing the photographs in that way. And from a distance, the uniformity of the framing created its own interesting exhibit.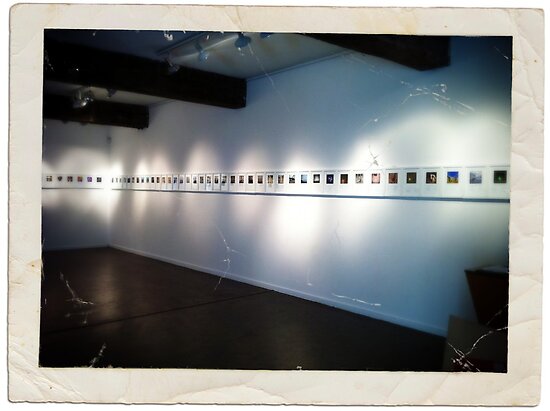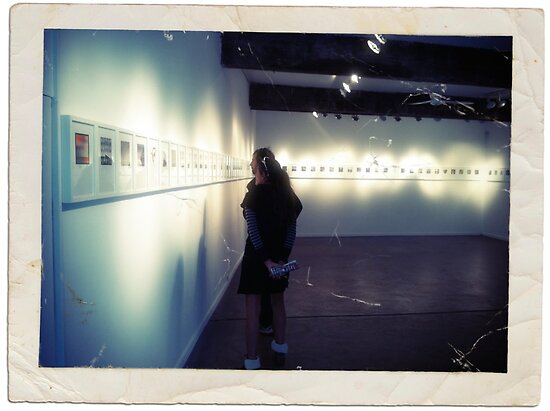 A hard cover book featuring all of the photographs in the exhibition is also available, due to the current batch being sold out, you now need to order your copy from the gallery. The presentation of crisp white pages and uniform image size follows the gallery presentation.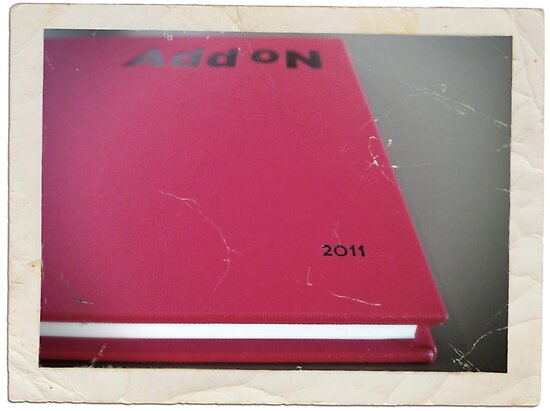 The exhibition is on until 15th May and is open until 6pm. If you find yourself in the inner city area, then go along and view this most interesting exhibition. Alternatively, visit the HeadOn Photo Festival Website for more details of exhibitions and seminars across Sydney.
And yes, the photos were taken with an iPhone and edited in the Lo-Fi application