A Lo-Fi Look at the Sydney Red Bubble Meet-Up
As you've probably already read over here, a group of us got together to visit the Annie Leibovitz exhibition in Sydney yesterday. We had a lovely time, in spite of the showers; the guided tour at the gallery gave many of us a new insight in how Annie Leibovitz works, we dined at Circular Quay, walked through The Rocks area and took advantage of some photo opportunities. Below are some photos from our excursion, given the Lo-Fi treatment for that fun and quirky look. It was a great opportunity to meet up with bubbler friends, new and old, and spend a great day out.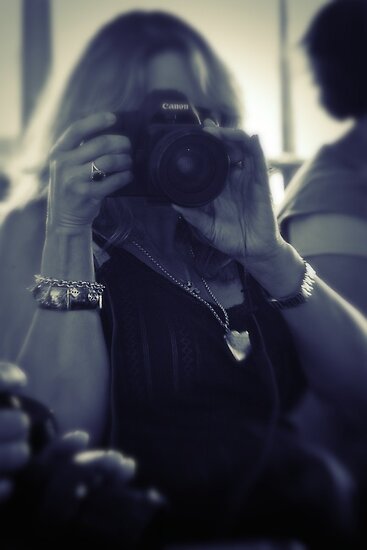 Tatiana R never missed a photo opportunity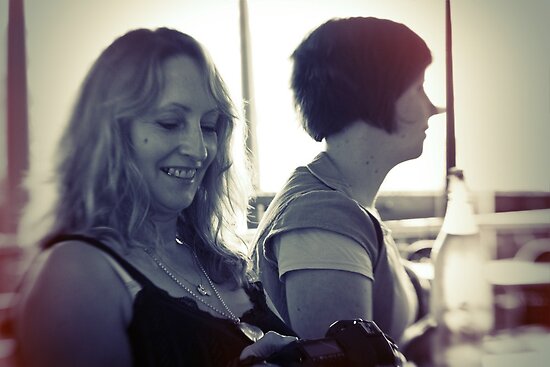 The results were pretty pleasing, too!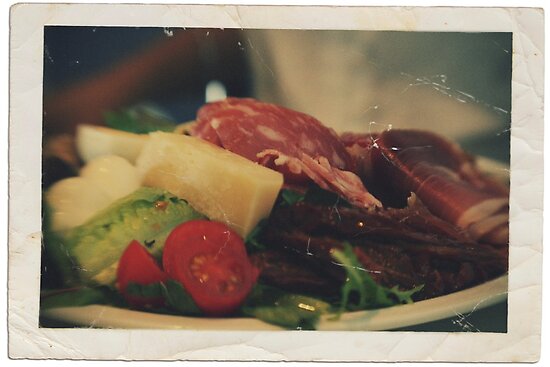 The food at Rossini's was delicious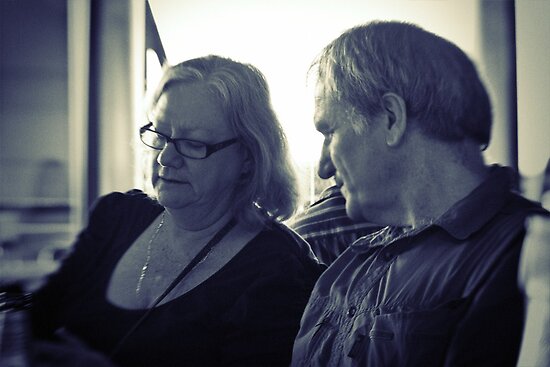 Mel discussing the finer points of the Lensbaby with Ian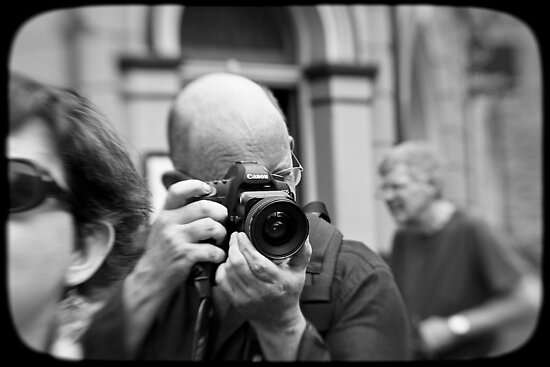 Peter and his tilt-shift lens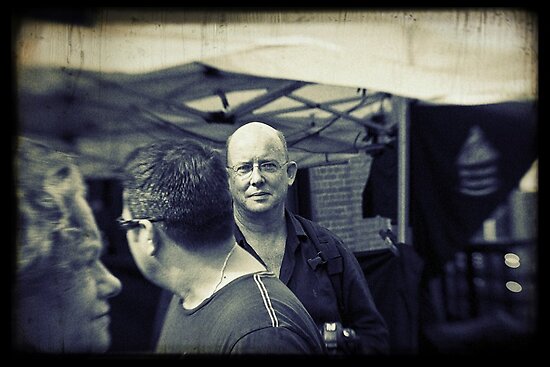 A rare glimpse of Peter without his camera at the ready

TotS and Ademac papping the paps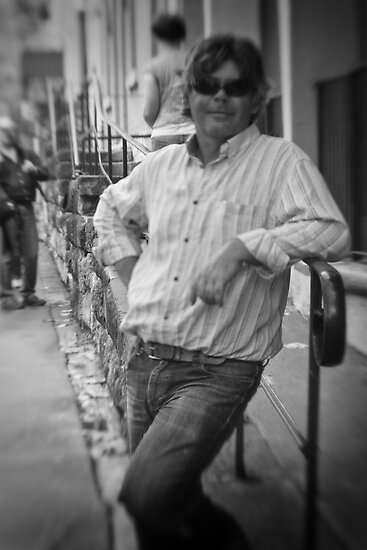 General man-about-town is Ademac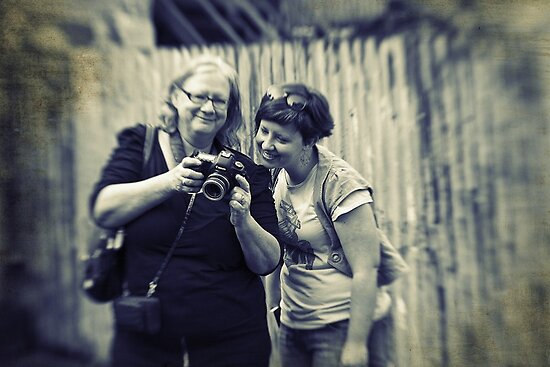 Mel and her daughter Cara viewing the latest frames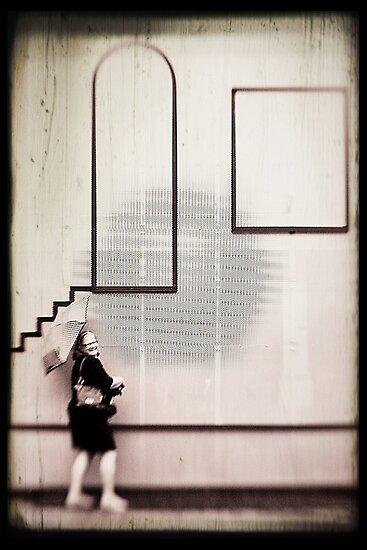 A strange doorway perched up high made it impossible for Mel to see if anybody was home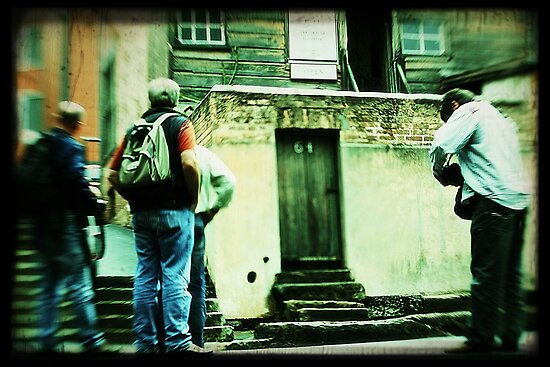 Gathering at No. 64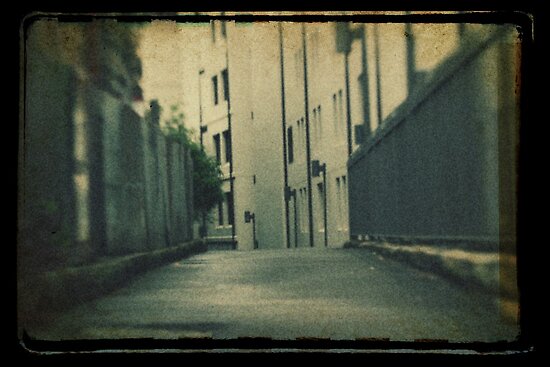 The Rocks has lots of laneways, this one's near No. 64 above