Cudgen Lake is a coastal lake & is part of the Cudgen Nature Reserve .
This lake is an important refuge for a variety of fauna ,includung endangered & regionally significant species .
the nature reserve has remnant vegetation of littorial rainforest , wallum heath & sub tropical rainforest .
The lake was once known as Cabarita Lake & was alive with weekend water fun sports – sailing, paddle boats,canoes etc .But access is now limited to protect the environment for the habitat species .
Taken in the late afternoon at Cudgen Lake ..Bogangar ..NSW ..Australia – February 2013
FEATURED IN THE FOLLOWING GROUPS …

– February 2013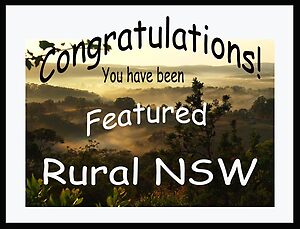 – February 2013

– February 2013

– March 2013