another peaceful afternoon on the tweed river as the sunsets over Wollumbin aka Mt Warning ..
Mt Warning as it was named by Capt.James Cook , is the central remnant of an ancient shield volcano "Tweed Volcano". The volcano erupted 23million years ago & areas that are part of this volcano include many ranges from northern NSW & southern Qld including The Border Ranges , Tamborine Mountain ,The McPherson Ranges , Lamington Plateau , Springbrook Plateau & down to the coast …
taken at Condong ..NSW…Australia – october 2012
.
FEATURED IN THE FOLLOWING GROUPS …
.

– October 2012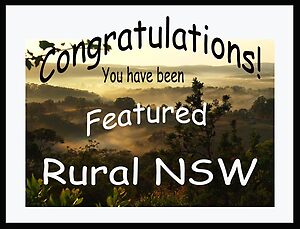 - october 2012

- october 2012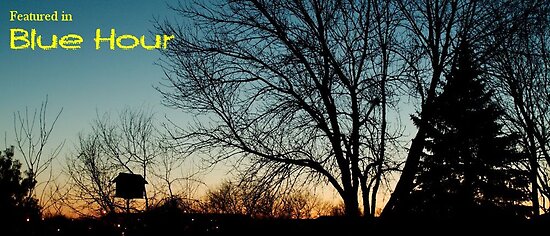 – Hune 2013
33 Favourites – 703 views as at 16.05.2013