Thanks for stopping by! I hope you enjoy your visit!
I have a passion for photography! It's completely fascinating. I'm constantly amazed at the beauty that is everywhere, we only have to look to see it.
The world we live in is a succession of fleeting moments any one of which might say something significant. (Alfred Eisenstaedt)
Thank you for taking the time to view my photographs. Feel free to comment on or critique as I'm always trying to improve.
Cleber Silveira de Souza
About me, please see
I am currently using a Nikon D5000. My lenses are a AF-S Nikkor 18-55 mm, a AF-S Nikkor 55-200 mm. My filters are Quantaray 52 mm Close-up +1, +2, +4.
Sometimes I like to play around with Corel Photo-Paint and Photoshop.
Please check out my BubbleSite…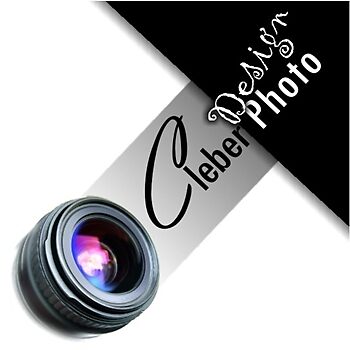 All my images do not belong to the public domain.
All images are copyright © Cleber Design Photo. All the materials contained may not be reproduced, copied, edited, published, transmitted or downloaded in any way. All rights reserved. Copying, altering, displaying or redistribution of any of these images, in whole or in part, without written permission from the artist is strictly prohibited.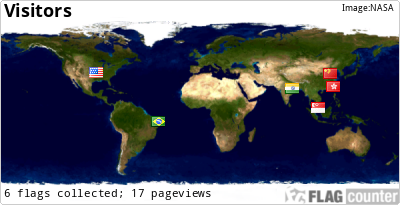 (Flag counter "joined" my profile on August/2010)
-——→ 64,049 +views, since May 2010