digital art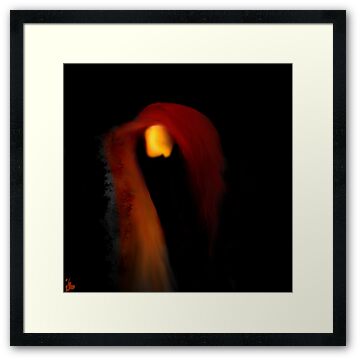 Unnamable
Raw and new I stand before you
becoming a new idea
stretching into a creation
a thought,brand new.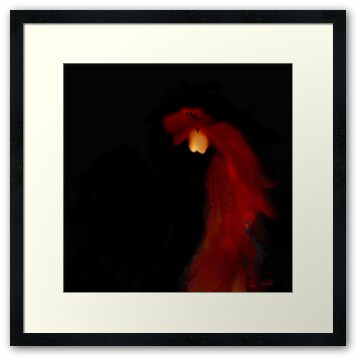 Walking towards something
not clear as yet but the colors
are stiring and ideas sketched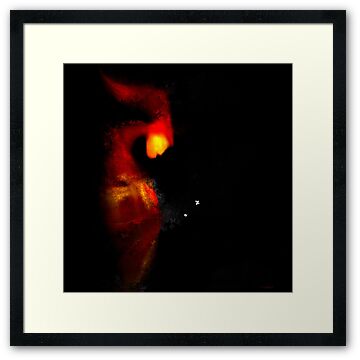 Growing is sight
and I see
something flying around me
Watching and waiting
so I might know,
which way I should bend and go.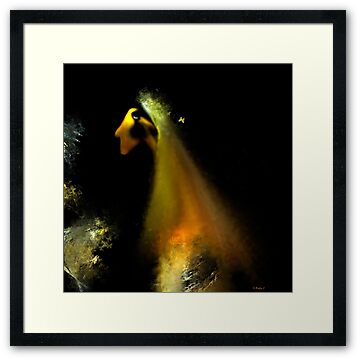 Waiting and pondering
what should I do,perhaps
a blond in linger will do.