Done in Photoshop watcom pen and pad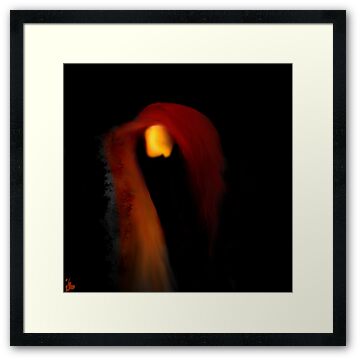 Unnamable
Raw and new I stand before you
becoming a new idea
stretching into a creation
a thought,brand new.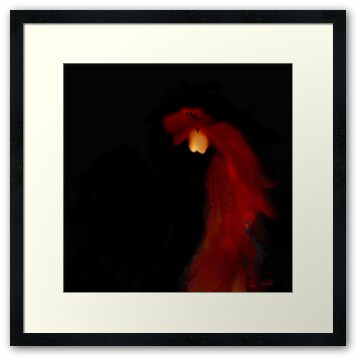 Walking towards something
not clear as yet but the colors
are stiring and ideas sketched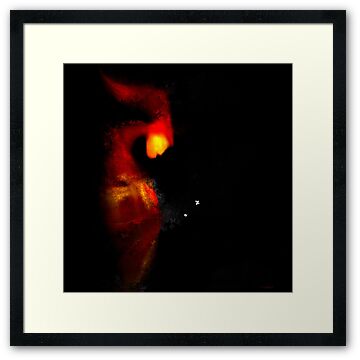 Growing is sight
and I see
something flying around me
Watching and waiting
so I might know,
which way I should bend and go.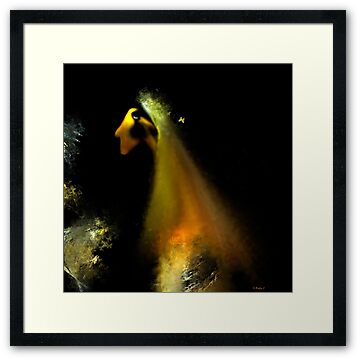 Waiting and pondering
what should I do,perhaps
a blond in linger will do.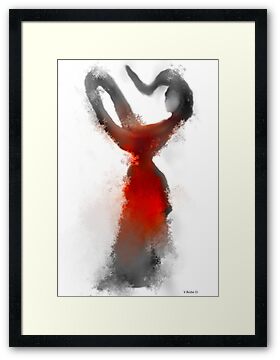 Often I think a hug
would do.
So I drew one to give to you.
Dreaming of dancing
around and around
falling and laughting
upon the ground.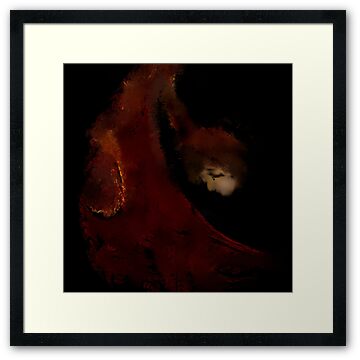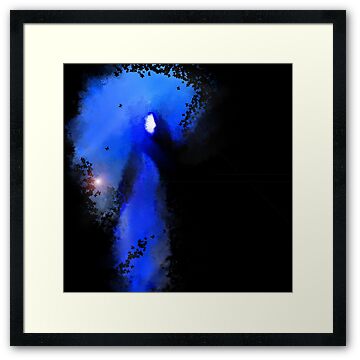 Black Butterflys filling the air
larger in number everywhere.
Filling the sky the light as well
turning it dark and moving.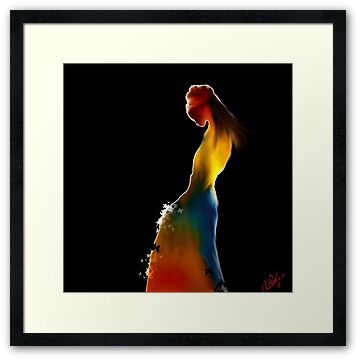 Shine
In the sun rise of time
grows the harmony of lines
energies forming to complete
standing tall in the light
holding sweetness bright.