I am a artist in Oregon, who hand crafts each sculpture using copper. My surroundings and travels have inspired me to create trees of various species and sizes, each with its own distinctive character.


The roots of some wrap around stones or other natural materials gathered from across the Oregon landscape. Others are firmly planted in pots collected from many travels,through the U.S. and Asia.


The art of the tree is pure, no boundaries in their form, no color denied.
"When I pick up the wire I feel the day and the twisting begins. I will sit it up and look at it, sometimes imagine sitting under it looking up to see what is there."
It takes 100 hours to complete one tree, they grow in my hands sometimes they change shape from the original thought. What ever they take in shape, you see in Nature only greater.
Art has always been a first Love and being inspired by so many I have gone back to art in all mediums
My passions are to create colors to feel and make a smile.
My passions is to share and Unite People in Art
My passions are to be free to do all
All Origional art work can be purchased through the artist.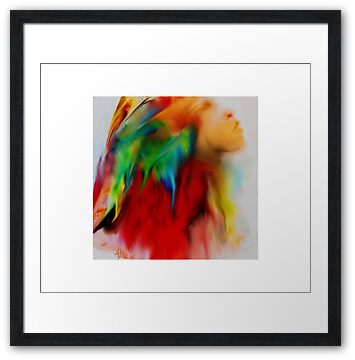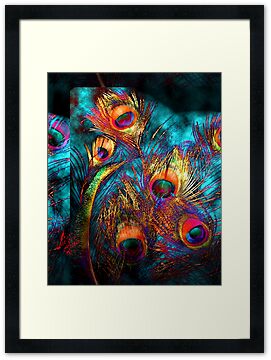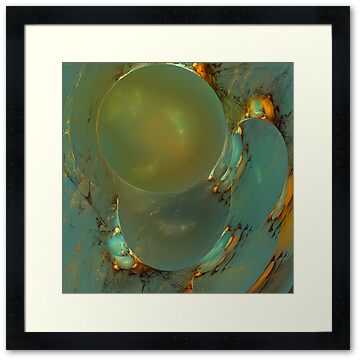 Copyright notice:

All rights reserved. All images and writings contained on these pages are © copyright protected by Vickie Bodie and any use of these images in any form without written permission will be considered an infringement of these copyrights.