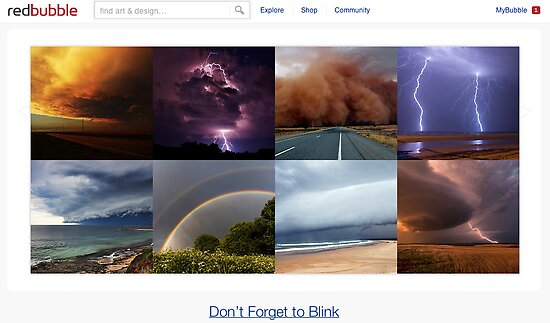 I Live in Cobar Outback NSW. I have lived and worked in the bush all my life and I love it especially the red dirt and blue skies.
I currently enjoy portrait and love action shots of dogs,hoping that mine will be just that little bit different. I love to capture the natural instinct and focus that the dogs exhibit whilst working.
I learn something new everyday and enjoy challenging myself with new ideas and techniques setting goals a little higher.
My passion in life is the German Coolie Dog and I hope that my photos of these dogs will enable people to learn about these dogs, and want to know more. They are such wonderful animals and deserve to be much better known around the world.
They also deserve understanding competent owners and should be chosen with more than a pretty puppy in mind, an intelligent high drive breed of dog that needs an owners total commitment to it.
For some more info on Coolies please have a look here
I do though love all dogs and enjoy meeting new breeds.
I travel quite allot so if you like my approach to animals please contact me as I may be able to capture your mate the way you see them for lasting memories.
I love it when my photos make other people happy
Groups I co host
"Working Dogs ":http://www.redbubble.com/groups/working-dogs-he...
Challenge Winners
Featured Works
My Favourites