1057 Views and 74 Favs, June 5, 2012 THANK YOU!!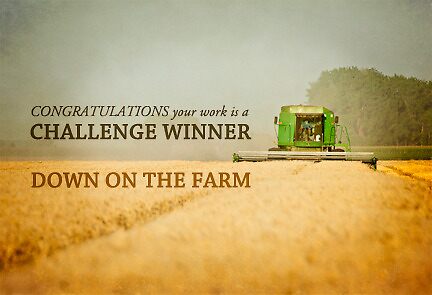 CHALLENGE WINNER!!! THANKS FRIENDS FOR THE VOTES!

STUDENTS & BEGINNERS on Sept. 15 , 2010
and
FRUIT AND VEGETABLE SHOP on Sept. 17, 2010
and
NEW CREATIONS OF A BEAUTIFUL COLOR
on October 30, 2010*
and
ALL AROUND THE STYLES on Nov. 24, 2010
and
THE WORLD AS WE SEE IT, OR AS WE MISSED IT on April 25, 2011*
and
IMAGE WRITING on June 4, 2011
and
HIGH QUALITY IMAGES on June 10, 2011
and
IF IT DOESN'T BELONG on Oct. 7, 2011
and
DOWN ON THE FARM ~ Challenge Winner
The Pumpkin Patch Challenge Oct. 13, 2011
and
A DIFFERENT PERSPECTIVE Oct. 19, 2011
also TOP TEN in the AUTUMN COLORS Challenge
and
AMAZING CHALLENGE ENTERTAINMENT Nov. 8, 2011

CHALLENGE WINNER… Thank You RB Friends!!
October, 26, 2010
Pumpkins just picked from the vines at B.F. Clyde's Cider Mill..
Image was put into Paint.NET
Ink Sketch effect was chosen and tweaked…
Old Mystic, CT ~ USA
Canon Powershot SD 550
Auto Setting
MY RESEARCH:
The holiday's origins date back to "the ancient Celtic festival of Samhain." Roughly 2,000 years ago, a people known as the Celts lived in the area now divided among three modern-day countries: the United Kingdom, Northern France, and Ireland. The Celts began their new year on November 1, meaning October 31 was their New Year's Eve. According the History Channel, "the boundary between the worlds of the living and the dead became blurred" that night.
Bonfires and animal sacrifices were common, as were costumes "typically consisting of animal heads and skins." Eventually, the Romans conquered the Celts, and Samhain was combined with other holidays. Later, as Christianity became more powerful, Pope Boniface IV put a new tilt on the event. He designated November 1 "All Saints' Day" — a day when followers could honor saints and martyrs. This celebration was also called "All-Hallows," and the night before (October 31) was known as "All-Hallows' Eve." Later, it became known as Halloween.
These days, Halloween is mostly known as a day when kids throw dental hygiene out the window and go hog-wild with candy.