1323 views, 83 Favs, August 15, 2012
THANK YOU FRIENDS!!!
Featured in: IMAGE/WRITING, April 12, 2011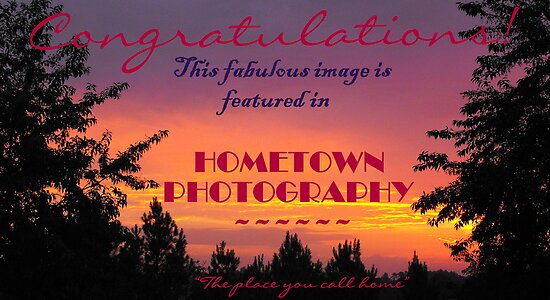 October 3, 2010
THANK YOU FRIENDS!!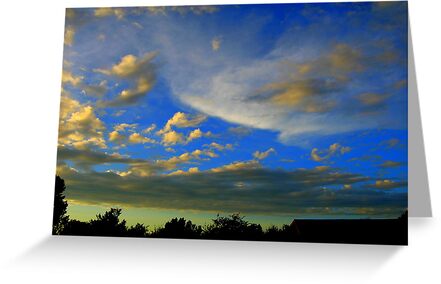 October, 6, 2010….
ALSO HONORED TO BE A FEATURED MEMBER of You Got It, We Want It, on Oct. 12, 2010… THANK YOU!!!!!!
THE WORLD AS WE SEE IT, OR AS WE MISSED IT May 7, 2011
NATURE'S PAINTBRUSH May 22, 2011
Best viewed Large. :))
Sun is setting… a crazy day with that back and forth mixture of Sun, then clouds and rain, then back to Sun, then back to rain… lol
We are so very blessed to live in a place that means so very much to us… We are so close to nature here in so many ways… It is Paradise to us and we can't imagine living anywhere else…
Our fantastic sunsets are but ONE of the many wonderful joys Mother Nature bestows upon us.
AS IS…
My backyard, Sterling, CT… USA
July 25, 2010
Canon Powershot SD 550
Auto Setting