Photo taken at my studio, Sep, 24, 2011.
I usually don't eat at my studio.
That day, between visitors.. I simply had to eat something.. and so.. my meal was made by my father.
Eventually i ate it on a chair (second image).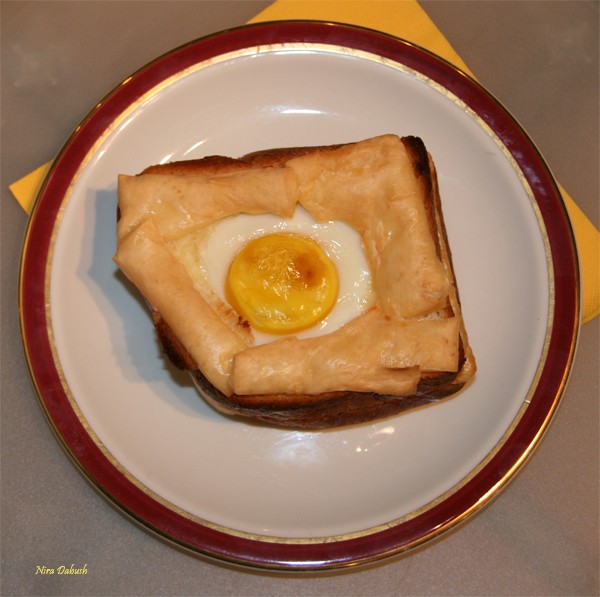 There's NOTHING Like my father salad, I mean it…
.. But then it's time for me to make my kids salads for today's supper.
Thanks for visiting.. Good evening from Israel.
Copyrights © Nira Dabush