DAY 186 – 10 AUGUST 2012 VIEW LARGE
FEATURED IN
- TOTS TO TEENS (17 AUGUST 2012)
- ARTISTS UNIVERSE (20 DECEMBER 2012)
- RB EXPLORE FRONT PAGE (14 MAY 2013)
This fun TEE SHIRT I designed primarily with little kids in mind (but as you can see I have made it available for Big BIG KIDS too! It is available in ALL colours and sizes! Also here you see my '*BLUE TOOTH*' iRISH iPHONE COVER and iPAD CASES.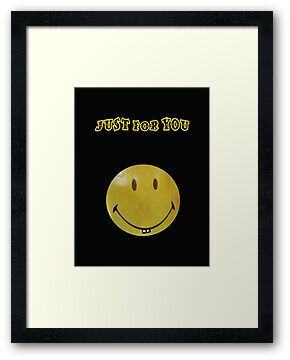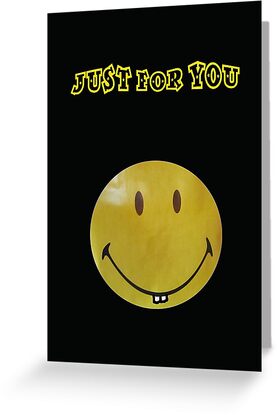 Have fun!
Love Colleen2012