Everything in moderation .. I say! (1235 V)
This is the first in my NEW COLLECTION of stick-men t-shirts on RB.
A fun pun on the word PROTEIN, used and abused by adults .. and now TEENS.
This one is for girls, guys, gay, unisex, teens, adults, kids, grandmas and grandads, anyone who likes their protein!
Love Colleen2012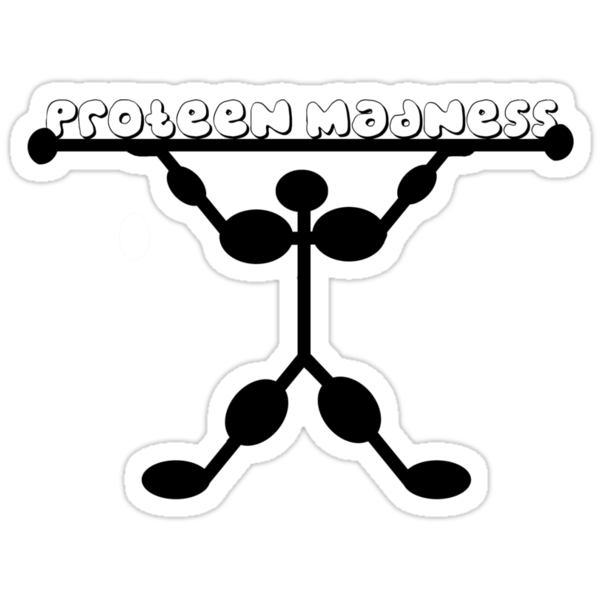 "CLICK HERE": http://www.redbubble.com/people/colleen2012/col...